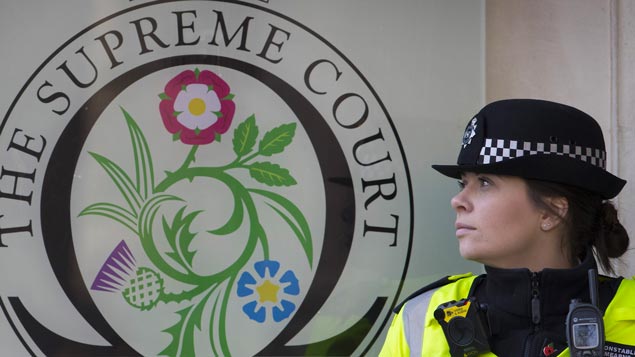 Cases arising from the Supreme Court decision in R (on the application of Unison) v Lord Chancellor, which declared employment tribunal fees unlawful, have been stayed.
The President of the Employment Tribunals issued a case management order on 9 August, following last month's Supreme Court decision.
The order appeared to stay cases that had originally been rejected by the tribunal because of a failure to pay fees, but that are refiled or revived following the ruling.
The purpose of the stay is to wait for decisions from the Ministry of Justice and HM Courts and Tribunals Service on the implications of the fees decision.
After the Supreme Court judgment on 26 July, individuals were able immediately to file employment tribunal claims without paying a fee.
The Ministry of Justice further confirmed that it would refund fees paid since their introduction in 2013.
However, no guidance was provided on the treatment of cases that were dismissed due to non-payment of fees or cases that had not been brought due to fees.
Update (18 August 2017)
The President of the Employment Tribunals has now issued a further case management order announcing that this stay has been lifted.
"After the Supreme Court fees decision, there was speculation among employment lawyers about whether individuals who had been prevented from bringing a claim because of fees would be able to resubmit their claims," said Qian Mou, XpertHR employment law editor.
"However, it's not clear how these cases will be treated and whether there will be a threshold for claims that can be revived."
The Supreme Court declared that employment tribunal fees were unlawful following a lengthy legal challenge by Unison.
The court accepted that the fees of up to £1,200 effectively prevented access to justice for claimants and that they resulted in a dramatic and persistent fall in the number of tribunal claims after they were introduced.