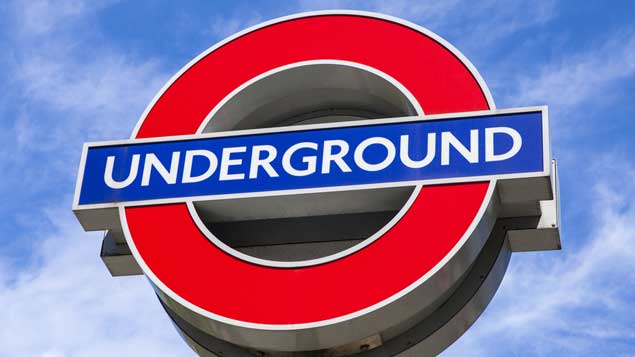 With fresh tube and rail strikes set to go ahead this evening, how can employers prepare for the impact this could have on employees' ability to get to and from work?
Only one month after strikes caused disruption in London on 8 and 9 July, tube stations will close again from 18:30 this evening for 24 hours.
Unions have rejected a pay offer which included a 2% salary increase this year, an extra £200 per night shift for drivers working on the new night service from September (for a limited time), and a £500 bonus for night Tube staff.
Employer London Underground also offered a further bonus in February for night Tube staff, but the RMT, Aslef and TSSA unions all turned down the new offer.
For employers, this new strike may cause problems for staff trying to get to work, meaning they may need to consider alternative ways of working, and think about how lateness or absences will be treated.
What can employers do to prepare for the impact of travel disruption on employees?
Look at your policy
An adverse weather or journey into work policy will clear up any confusion over the steps employees are required to take to try to get to work on time, and the consequences for turning up late.
Alternative ways of working
Employers have little control over industrial action, so may need to be flexible about how staff get work done. This could mean allowing employees to work from home if it will be difficult or overly time-consuming for them to get into work, or adapting their hours around the strikes.
How will you treat absence or lateness?
If an employee turns up late due to the disruption caused by the strikes, these are circumstances beyond their control so this may call for more leniency on absence and lateness than usual.
It is important to investigate the employee's reasons for non-attendance and ensure that all employees are treated consistently, to avoid the risk of discrimination claims.
Of course, if the employer has good grounds for believing that an employee is abusing the system, or is not being truthful about their efforts to attend work, then it may be appropriate to follow a disciplinary route.
Closure of schools or nurseries
Remember, too, that employees' childcare or school arrangements may be affected by the strikes if staff in these settings find it difficult to get to work. This may mean staff need to remain at home to care for children.
In this situation, employees are entitled to take a reasonable amount of time off (unpaid) for dependants because of unexpected disruption or termination of arrangements to childcare.
However, if the employee is able to and does work from home, the right to time off will not come into play and they should still be paid.