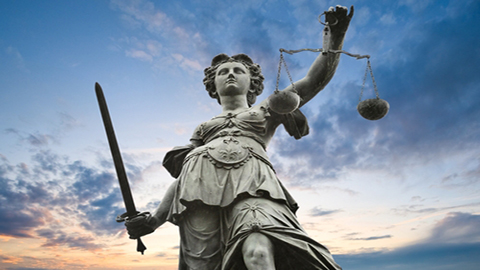 Listen to our October 2012 employment law changes podcast
1 October marked the commencement of the duty on large employers to auto-enrol "eligible jobholders" into a qualifying pension scheme and various national minimum wage increases coming into force.
5 October is the last possible date for a retirement under the now repealed statutory retirement procedure meaning that the default retirement age and associated statutory retirement procedure are consigned to the history books and any compulsory retirement after that date will potentially constitute age discrimination unless it is legally justified.
Listen to the XpertHR podcast on the forthcoming October changes.
XpertHR also has further details on the 1 October changes.