Tag Archives | Covid-19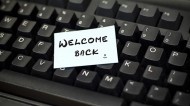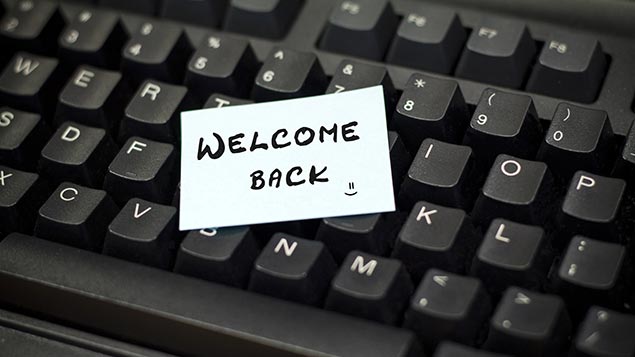 14 May 2020
HSE has contacted nearly 30 employers so far with orders to improve coronavirus safety measures.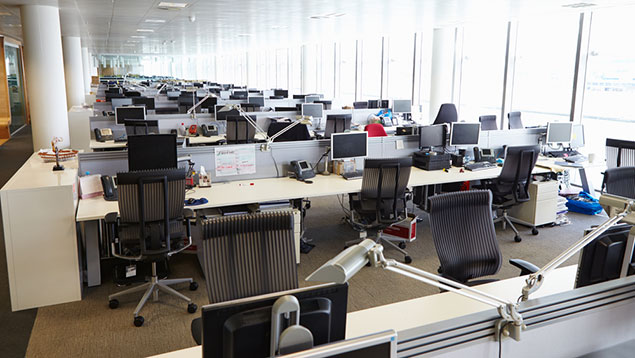 31 Mar 2020
Key speakers at a recent London conference on the Covid-19 outbreak reflect on the seismic changes in the month since the forum.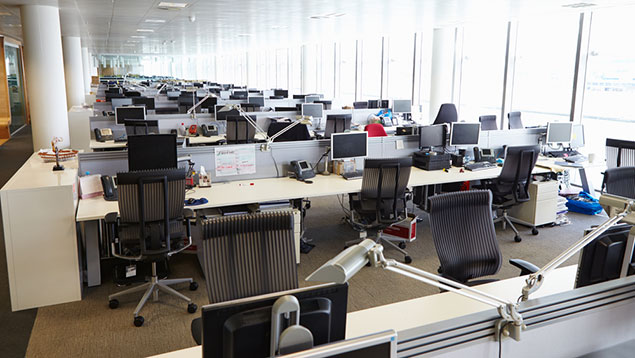 6 Mar 2020
Organisations' resilience under threat during outbreak from unreliable information sources and lack of planning.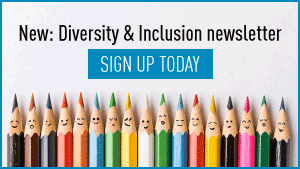 Personnel Today has launched a new email newsletter focusing on all aspects of diversity and inclusion.