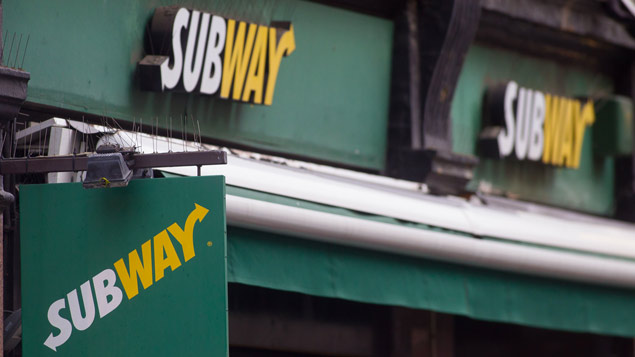 Consultant editor Darren Newman considers the current system of labour standards enforcement and suggests that the Government could play a more proactive role.
One of the features of UK employment law is that enforcement is very much left to the individual. If an employer unfairly dismisses an employee or refuses to pay holiday pay, it is up to the individual to bring a tribunal claim. There is no overarching government agency empowered to take action to enforce employment law standards.
The UK is unusual in the extent to which it currently leaves workers to fight their own battles. If the Government wants to promote high-quality work and encourage good employment practices, it should be prepared to take action against those employers that act in flagrant breach of the law."
One area where enforcement action can be taken is the minimum wage. Individuals may bring a tribunal claim if they are not paid the correct amount – but a significant role in the enforcement of minimum wage law is played by HM Revenue and Customs (HMRC).
HMRC can issue employers with enforcement notices where it believes that the minimum wage is not being paid, impose financial penalties and order the payment of back-pay.
The latest evidence submitted by the Government to the Low Pay Commission for 2017/18 shows a marked increase in the levels of enforcement activity. The number of workers affected by underpayment identified by HMRC has doubled between 2016/17 and 2017/18 to 200,000 workers.
The total arrears of pay identified has in that time increased to £15.6 million from £10.9 million. The figures also show the effect of the increase in the penalties for non-compliance that took effect in April 2016. Defaulting employers can now be ordered to pay 200% of the arrears owed to workers. In 2017/18, £14 million worth of penalties were issued.
HMRC has also significantly increased the extent to which it "names and shames" employers – publicly identifying employers found to have breached the rules. A total of 600 employers were publicly named in the period covered by the evidence report. How "shamed" they were is another question.
One could argue that even this increased level of enforcement is just a drop in the ocean when the overall size of the British economy is considered. Nevertheless, the HMRC enforcement regime shows how a government agency can tackle non-compliance with UK employment law, protecting workers who might not otherwise be in a position to enforce their rights.