Jo Swinson

About Jo Swinson
Jo Swinson is non-executive director of
Clear Returns
and a consultant on workplace diversity. She was formerly minister for employment relations and the Liberal Democrat MP for East Dunbartonshire.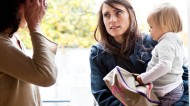 6 Oct 2015
George Osborne's announcement that working grandparents will be eligible to shared parental leave entitlement looks like a progressive move, but...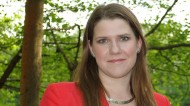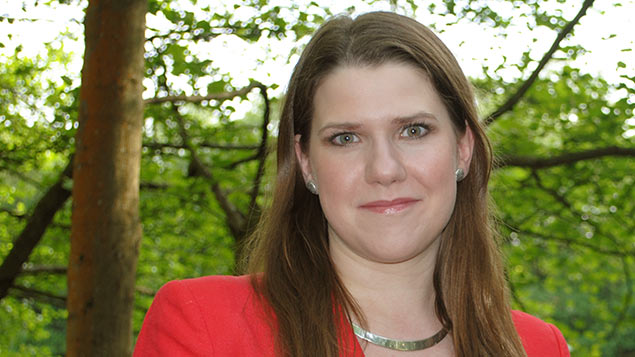 27 Mar 2015
Shared parental leave, perhaps the most significant piece of employment law to be passed by the coalition Government, is upon...