Laura Willis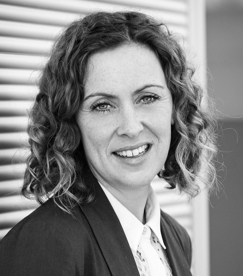 About Laura Willis
Laura Willis is co-founder of Shine Offline, a digital wellbeing consultancy.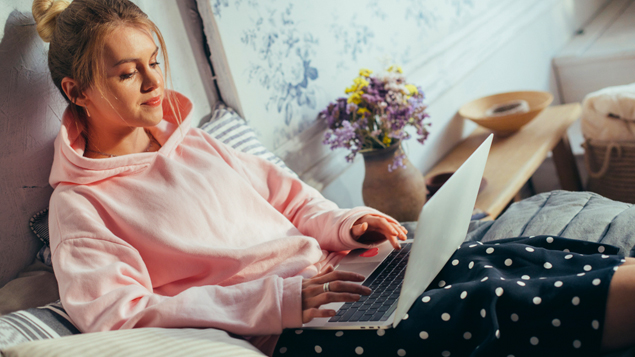 22 Jul 2020
The weeks of lockdown highlighted the massive importance that technology now has in our lives, personal and professional. But, as...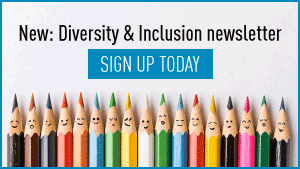 Personnel Today has launched a new email newsletter focusing on all aspects of diversity and inclusion.