Miles Atkinson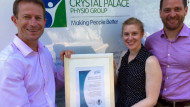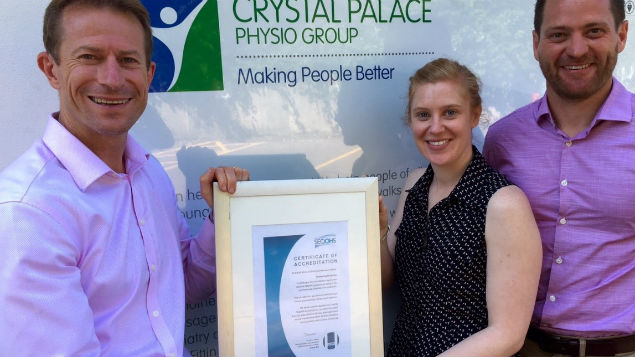 4 Feb 2017
Crystal Palace Physio Group has become the first occupational health physiotherapy service to achieve the SEQOHS standard for occupational health...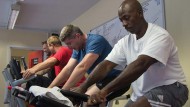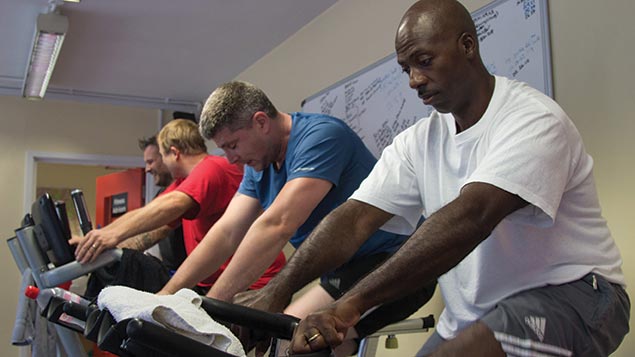 18 Mar 2016
A functional restoration (or work hardening) programme to tackle musculoskeletal conditions at the London Fire Brigade has achieved results in...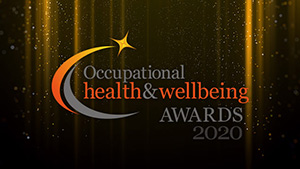 Entries are now open. But don't delay – as the closing date for submissions will be Friday 03 July.