Noreen Tehrani
About Noreen Tehrani
Noreen Tehrani is dean of the Applied Psychology Faculty at the Professional Development Foundation, and managing director at
Noreen Tehrani Associates
. Website: www.noreentehrani.com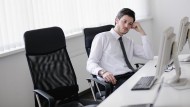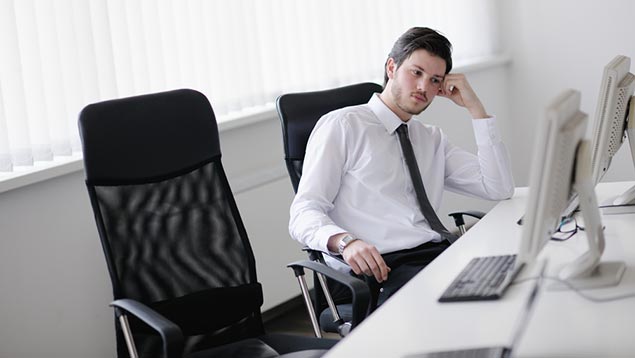 23 Jan 2015
Occupational health practitioners should always be on the lookout for psychosocial workplace hazards. Noreen Tehrani explains more.
Health surveillance and...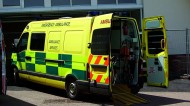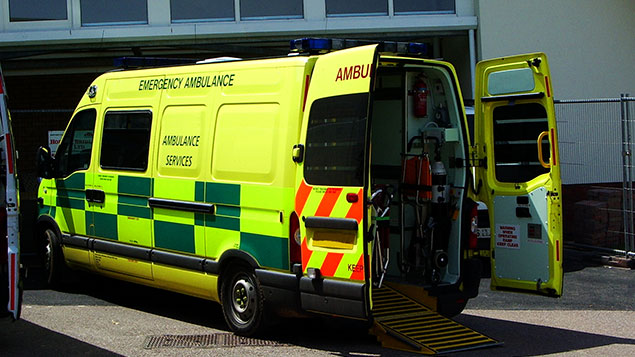 3 Apr 2014
Post-traumatic stress disorder can have far-reaching effects on an individual's life, making even the simplest tasks an ordeal. Noreen Tehrani...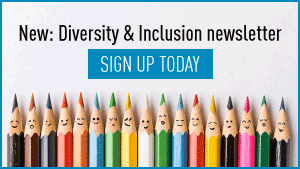 Personnel Today has launched a new email newsletter focusing on all aspects of diversity and inclusion.