Robert McGreal
About Robert McGreal
Robert McGreal is lead work-related stress policy advisor at the Health and Safety Executive.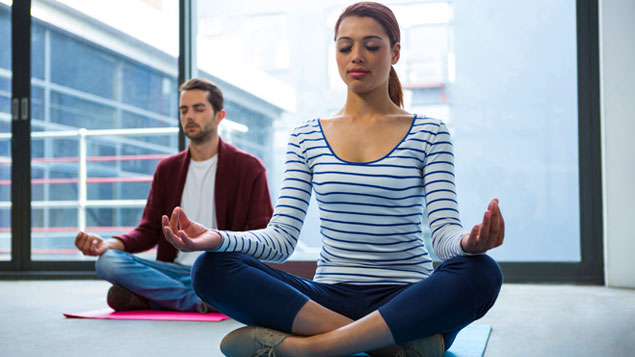 21 Aug 2018
Despite many employers turning to yoga and mindfulness classes to help relieve stress among their workforce, HSE's Robert McGreal believes...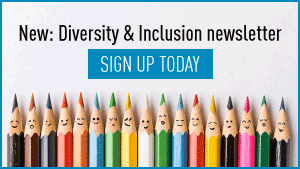 Personnel Today has launched a new email newsletter focusing on all aspects of diversity and inclusion.