Rob Walker
About Rob Walker
Rob Walker is head of information and analysis at International SOS and Control Risks.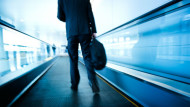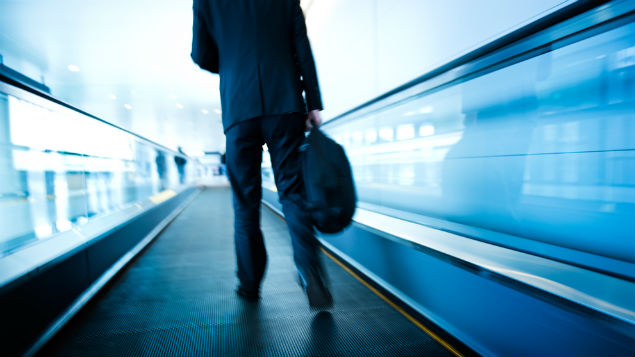 1 Sep 2016
What preparations should companies make to cut down on the risks associated with business travel? Rob Walker, of International SOS...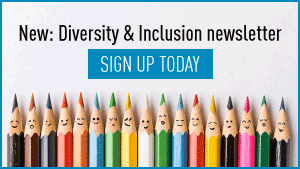 Personnel Today has launched a new email newsletter focusing on all aspects of diversity and inclusion.