Business travel
Business travel can be seen as a positive and a negative, depending on the employee, the destination and the reason for the journey. HR professionals need to keep in mind the various ways they can support staff who have to travel, whether domestically or internationally.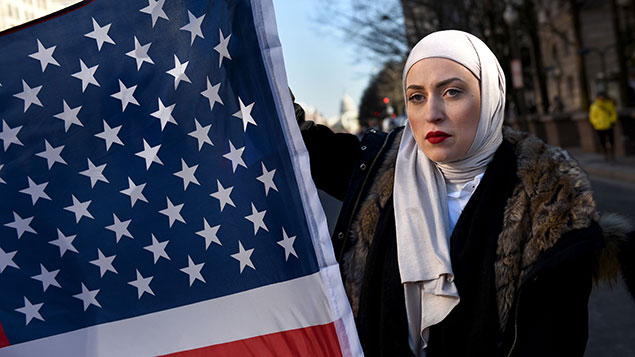 21 Feb 2018
Fundamental changes in the immigration policy on both sides of the Atlantic mean that globally mobile workers face uncertain times....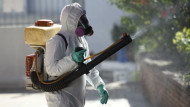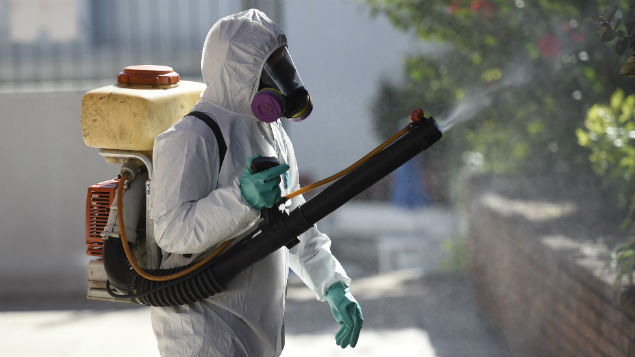 1 Dec 2016
As evidence of the effect of the Zika virus grows, employers must address their responsibilities. Dr Jonathan O'Keeffe explains.
The...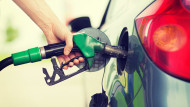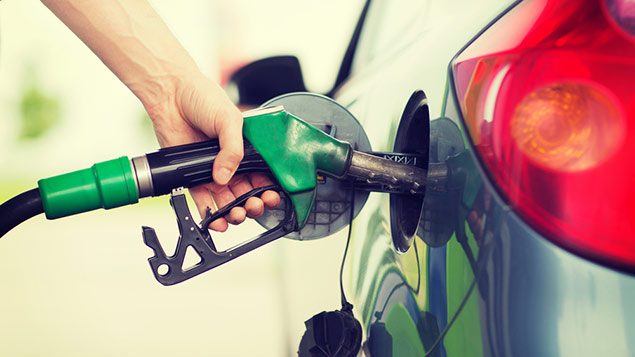 7 Oct 2016
Although no one truly knows the full extent of fraud, it is estimated that it costs the country as much...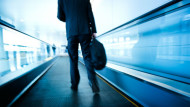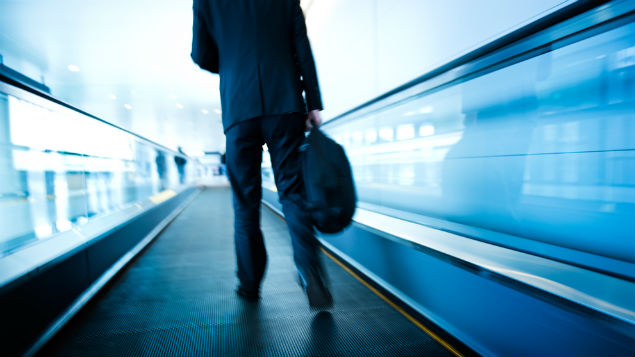 1 Sep 2016
What preparations should companies make to cut down on the risks associated with business travel? Rob Walker, of International SOS...
19 Feb 2009
Companies' commitment to improved Corporate Social Responsibility is no passing fad, according to the latest annual opinion poll by the Association of...
22 Jan 2009
Workers who travel frequently on business are being warned to watch out for 'laptop shoulder', caused by carrying or working...
1 Jul 2008
Mileage allowance is the most common travel-related benefit offered by employers, according to research by Personnel Today's sister publication Employment...
20 May 2008
A leading environmental charity has welcomed moves by many of the UK's biggest companies to reduce business flights.Backed by the...
20 Nov 2007
Nationwide has reduced its carbon emissions by more than 80% in the past five years, according to the company's annual...
20 Nov 2007
I feel I need to respond to the recent letters regarding central government travel – not because I want to...
8 Oct 2007
Civil servants are spending millions of pounds of tax-payers' money a year on first-class rail travel, flights and taxi fares,...
25 Jul 2007
Six in 10 business travellers have little confidence that their firm would be able to help them in an emergency,...
12 Jun 2007
HR should ensure health risks are flagged up before employees take a trip abroad, argues Sally O'Reilly.
21 Feb 2005
Employers have a duty of care for the health, safety and welfare of employees travelling or working abroad. An IRS one-day conference offers some useful advice on business travel and working abroad.