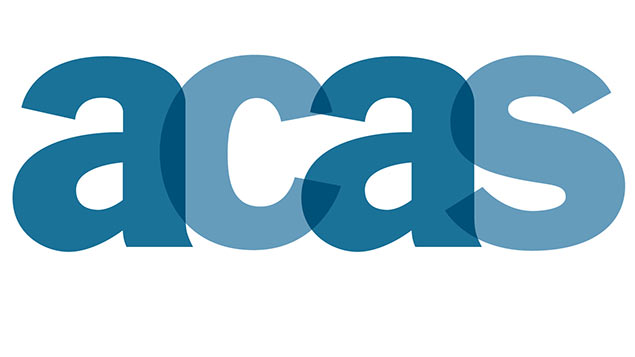 Regulations outlining how early conciliation will work when launched in April 2014 have been published today by the Government.
Under the new regime, anyone wishing to file an employment tribunal claim will need to notify Acas first. The new early conciliation service will attempt to resolve the dispute for one month, before the need for legal action.
Acas chief executive Anne Sharp said: "Today's announcement gives us certainty about how early conciliation will be implemented. This is the last stage in the legal process in readiness for the launch of the new service in just a few weeks' time."
She continued: "We know from nearly 40 years' experience of helping to resolve disputes at work that workplace problems can affect everyone and can be a barrier to growing a business."
It is hoped that early conciliation will save employers and employees the stress and expense of facing an employment tribunal, while saving taxpayers some of the cost of running the tribunal system.
Acas has been running an optional service called "pre-claim conciliation" (PCC) since 2009. It has handled around 20,000 cases a year with more than 75% of these being resolved in a way that avoids a tribunal claim.
Research has shown that PCC saves employers on average £2,700 in time management and legal costs compared with dealing with an employment tribunal case. The average time to complete a PCC process is 23 days.
XpertHR has further detail on how early conciliation will work, when exactly the new requirements are introduced, how the one-month period can be extended and how some disputes are exempt from early conciliation.