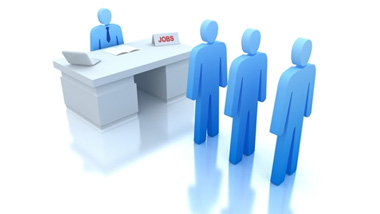 The Government has removed the threat of participants on its work experience scheme having their benefits taken away if they fail to complete their placement.
The scheme has been the subject of considerable criticism in recent weeks, with the threat of sanctions such as benefits removal generating much of the furore.
In response, minister for employment Chris Grayling announced today that the only sanctions now in place will involve acts of "gross misconduct", such as theft by participants from employers.
Grayling said: "The sanction regime remains in place. Employers continue to have the protection with the use of sanctions for gross misconduct. We have used the meeting to explain how the regime applies. It has never been an issue with the programme as only 220 people have been sanctioned since it started.
"The work experience scheme remains and is totally voluntary."
The news was welcomed by John Longworth, director general of the British Chambers of Commerce, who said: "Short work experience placements are a critical part of the journey into employment for thousands of young people every year. We're talking about a system that many jobseekers and small and medium-sized companies rely on to connect.
"Work experience is one of the reasons why business is a force for good across the whole of the UK. What no one should want to see is a company dissuaded from offering a head start to young people. The biggest sanction anyone could face is losing the opportunity to gain experience in the world of work, and this announcement will ensure businesses continue to have the confidence to offer these opportunities."