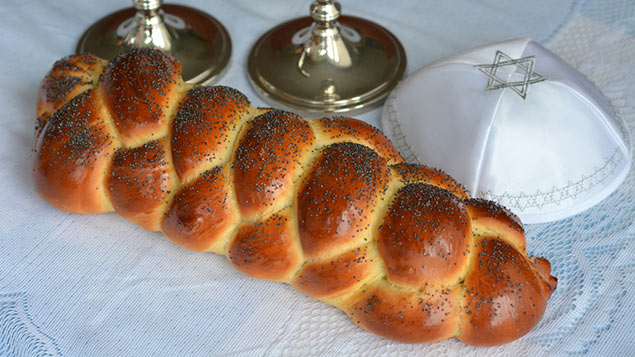 An employment tribunal has ordered an employer to pay over £17,000 to a devoutly religious Jewish applicant who was turned down for a job because she could not work on Saturdays. Stephen Simpson rounds up employment tribunal decisions reported in the past week.
Saturday working prohibited by religion: job applicant wins discrimination claim
In Fhima v Traveljigsaw Ltd, an employment tribunal held that the claimant was subjected to indirect discrimination by the employer's requirement that she work on a Saturday where her religion prohibited Saturday working.
The Jewish claimant applied for a job in a car hire company's call centre. She indicated at her interview for the job that she would not be able to work on Saturdays because her faith prevents her from working from sundown on Friday evenings to sundown on Saturday evenings.
The company informed her that it could not offer her the job because call centre employees are required to work on Saturdays.
The claimant brought a claim for religious discrimination on the basis that the employer's Saturday working requirement put her at a disadvantage because of her religious beliefs.
The employment tribunal upheld her religious discrimination case, and ordered the employer to pay £17,291 in compensation.
The tribunal recommended that the employer review its policies to comply with the Equality Act and send senior managers on equality training. Read full case report…
Other tribunal decisions in the headlines
Payday loan girl claims she was ordered to target jewellery of hard-up customers
A manager at one of Britain's biggest payday loan firms who won an unfair dismissal claim has said she was told to "take the rings off the fingers" of anyone who could not pay, reports the Mirror.
Head chef sacked while in prison for biting police officer wins £11,000 payout
A head chef convicted after a fracas with police officers has been awarded £11,000 for unfair dismissal after he was sacked while in prison, according to The Telegraph.
Former Calderstones boss wins tribunal after unlawful victimisation
A judge has ruled that an East Lancashire NHS trust was guilty of unfair dismissal when it summarily sacked its chief executive without right of appeal, the Lancashire Telegraph says.
Director of education wins claim against former owner of St Patrick's College
The former director of education at St Patrick's College, the biggest private college in England, has won a claim for unfair dismissal after he was sacked by the institution, reports Times Higher Education.