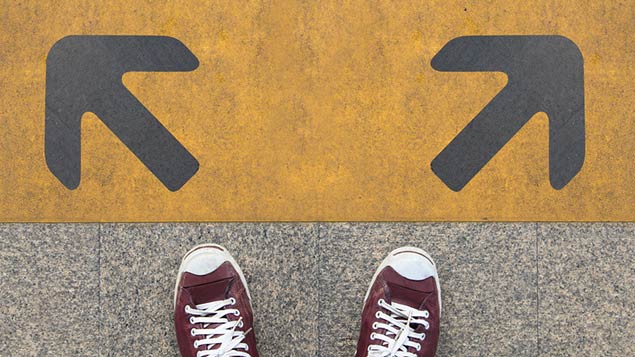 In DLA Piper's latest case report, the Employment Appeal Tribunal (EAT) considered if a tribunal panel had been wrong for failing to suggest to a litigant in person a reasonable adjustment that the employer should have made, when the point was not obvious or significant and neither party had raised it in the hearing.
Johnson v Manpower Direct (UK) Ltd
Background
The respondent provides manpower services to clients, including the services of security guards. Mr Johnson applied for the role of CCTV operator.
Mr Johnson was not given the role of CCTV operator because he did not meet the employer's client's requirement to have 12 months' experience working in a CCTV control room.
However, Mr Johnson was offered an alternative job as a security guard, with some ad hoc CCTV duties to cover for CCTV operatives' absences. The CCTV work attracted a slightly higher rate of pay.
The employment tribunal later noted that Mr Johnson was fully aware at the commencement of his employment of the nature of the role that he would be undertaking which included walking and climbing stairs.
During his employment, Mr Johnson told his employer that he was unable to climb stairs because of knee problems. In response to his concerns, Mr Johnson was moved to a different location, requiring him to negotiate only one flight of stairs. Mr Johnson then advised that he was unable to do any walking or climbing stairs and could not continue with the security role.
Mr Johnson then reiterated that he would like a full time CCTV operator role. He was reminded that there was a requirement for 12 months experience. The employer agreed to give him ad hoc CCTV work when it was available.
Employment tribunal decision
In Mr Johnson's subsequent disability discrimination claim, he contended that the employer failed to provide him with CCTV work, breaching the duty to make reasonable adjustments for a disabled person.
The employment tribunal rejected Mr Johnson's claim. The employment tribunal found that he had in fact carried out CCTV work after raising his concerns about his disability.
It would not have been a reasonable adjustment to create a standalone CCTV job for Mr Johnson as he did not have the relevant experience or qualifications required by the employer. The claim was dismissed.
EAT decision
Mr Johnson appealed to the EAT. Counsel for Mr Johnson relied on the decision of the House of Lords in Archibald v Fife Council, which established the duty of an employer of a disabled person in appropriate circumstances to give more favourable treatment if appropriate to a disabled employee above other employees.
The purpose of Counsel for Mr Johnson raising Fife was to argue that the respondent should have asked the council to waive the 12-month experience rule and that the tribunal should have considered this, even though Mr Johnson had not raised it at tribunal.
The EAT held that the question of whether or not it would have been a reasonable adjustment to ask the council to waive its 12-month experience rule was not so obvious nor so significant that the tribunal made an error of law when it failed to do so of its own volition. The point could not be raised on appeal: Mr Johnson's claim failed.
Implications for employers
This is a useful decision for employers defending a claim brought by a litigant in person. While employment tribunals are able to help a litigant in person, there are limits to the assistance tribunals should provide.
In some disability discrimination cases, the proposed adjustment is identified by the tribunal or the claimant at the hearing itself. However, if it is not raised, the employee will not be able to rely on it on appeal unless it was so obvious that it was an error of law for the tribunal not to have identified it.