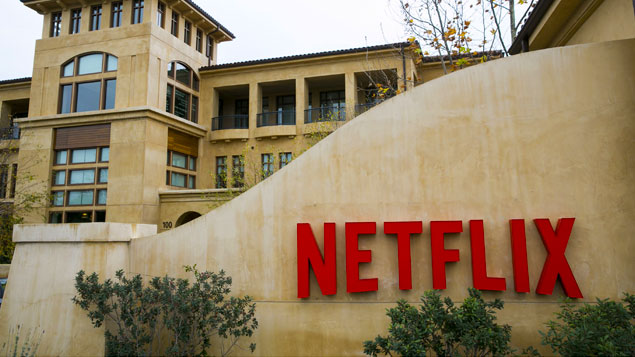 Netflix has said it will educate its staff about the ways that race, nationality and gender identity affect its organisation after it dismissed its head of communications for twice using the 'N-word' during meetings.
Jonathan Friedland was dismissed from the video streaming organisation last week after he used the word in a "descriptive" sense on at least two occasions.
Offensive language
In an internal memo, which has been published by the Hollywood Reporter, Netflix founder Reed Hastings said Friedland's use of the word showed "low racial awareness and sensitivity" and was not in line with the company's values.
He first used the word in a PR meeting about sensitive words. He apologised to those who had raised concerns about his use of the word, but a few days later used it again in a meeting with two black staff in its HR department who were speaking to him about the first incident.
Hastings said the company should have "done more to use it as a learning moment for everyone at Netflix" after the offensive language was first used.
The memo said: "Going forward, we are going to find ways to educate and help our employees broadly understand the many difficult ways that race, nationality, gender identity and privilege play out in society and our organisation.
"We seek to be great at inclusion, across many dimensions, and these incidents show we are uneven at best. We have already started to engage outside experts to help us learn faster."
Friedland said in a tweet: "Leaders have to be beyond reproach in the example we set and unfortunately I fell short of that standard when I was insensitive in speaking to my team about words that offend in comedy."
On Friedland's departure, the memo said: "Many of us have worked closely with Jonathan for a long time, and have mixed emotions. Unfortunately, his lack of judgment in this area was too big for him to remain. We care deeply about our employees feeling safe and supported at Netflix."