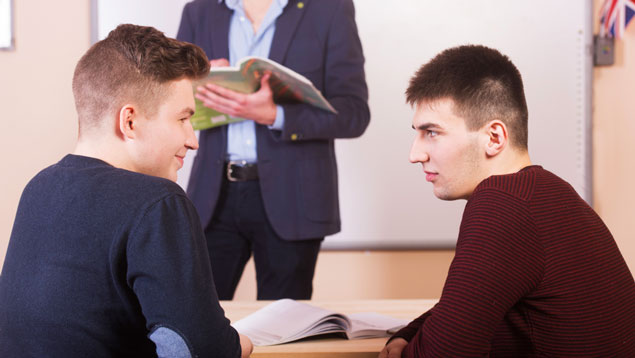 The Association of Employment and Learning Providers (AELP) has raised concerns that the Government is too slow to publish guidance on off-the-job training requirements for apprenticeships.
Providers' capacity to train apprentices off the job could be damaged according to an article written by AELP chief executive Mark Dawe in the organisation's latest newsletter.
Local training providers are "desperate" for clarification on two documents, says Dawe: firstly the draft guidance for Off the Job Training and secondly the draft guidance on sub-contracting rules.
"It is this uncertainty which is leading to [apprenticeship] starts being delayed," writes Dawe, "where employers are saying, without clarity, they refuse to start apprentices – they don't want the risk of criticism or challenge form the Government's agencies."
He is asking apprenticeship and skills minister Anne Milton, formerly a district nurse and then health secretary, to intervene: "Even the NHS is saying it is not workable, so hopefully that will be a little closer to home for the minister and she can have a chat with her ex-colleagues about the reality of it."
Dawe is calling upon the Department for Education (DfE) to sort out some of the "core problems" that are preventing good-quality training providers from offering what employers want.
"Capacity is being lost every week as providers drop unworkable standards and underfunded frameworks – this capacity will be permanently lost and no one else seems to be aware or care," he says.
Personnel Today approached the DfE for comment but had not heard back at the time of publication.