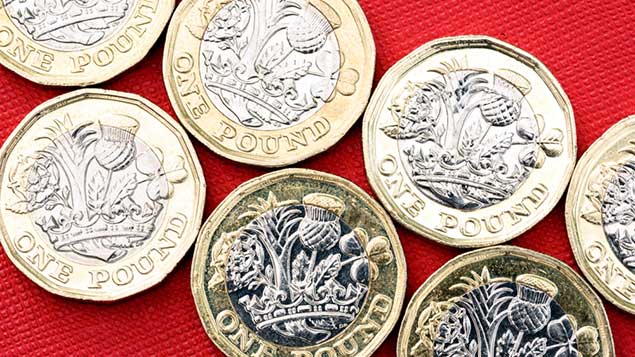 Pay awards have hit a four-year high of 2.5%, according to analysis of the latest pay deals from XpertHR.
It found that pay settlements in the three months to the end of January 2018 were worth a median of 2.5%, a solid increase from the 2% median award recorded in every rolling quarter of 2017.
This is the highest median pay rise figure since the quarter ending March 2014, according to XpertHR. Furthermore, XpertHR's headline measure of pay awards has not been higher than 2.5% since the three months to the end of December 2008.
Just over half (53.5%) of pay awards showed higher increases than those employees received the year before, while just 16.8% received a lower settlement.
And while the median award has reached a high, 2% remains the most common pay rise, accounting for 22.4% of awards. Just over 15% received a 2.5% rise.
XpertHR's current sample is exclusively made up of pay awards in the private sector. The majority of public sector deals will be settled in April when pay bargaining begins again.
"Early 2018 has seen a clear boost to pay awards from employers across both the manufacturing and services arms of the private sector. The 2.5% headline pay award is the highest recorded by XpertHR since March 2014," said Sheila Attwood, XpertHR pay and benefits editor.
XpertHR's figures reflect recent predictions from the Bank of England that wage growth will pick up this year. However, retail prices index (RPI) inflation is also likely to rise during 2018 (averaging 3.7% over the first half of this year) meaning wage growth will continue to fall behind inflation and employees will continue to feel a squeeze on wages.
This was echoed in another survey released this week, from left-leaning think tank the Centre for Labour and Social Studies (CLASS), which found that only 22% of workers expected a pay rise above inflation this year.