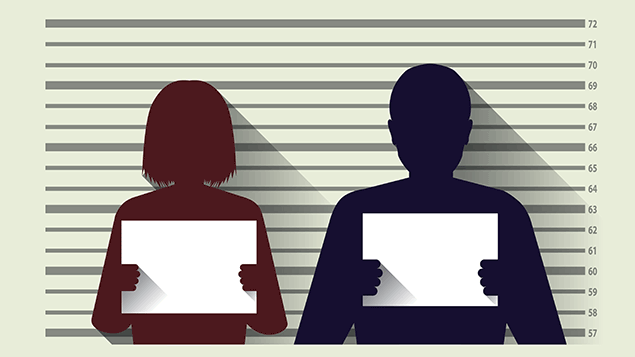 There are limits to the circumstances in which employers can take a candidate's past criminal convictions into account when deciding whether to employ them.
The effect of spent convictions on job offers is the subject of the top FAQ for July 2019.
Other popular FAQs on XpertHR last month look at offers of suitable alternative employment for redundant employees, sickness absence during redundancy consultation and whether employers can accept medical certificates from abroad if an employee falls ill while on holiday.
The top 10 HR questions in July 2019
1. Can an employer refuse to employ a candidate with a spent conviction?
2. In a redundancy situation, can an employee refuse an offer of suitable alternative employment?
3. If an employee claims that their late return from holiday is due to illness, must the employer treat a foreign medical certificate as evidence of incapacity?
4. If an employee who is at risk of redundancy goes off sick during the consultation process, how should the employer handle the situation?
5. Is the spouse or partner of a pregnant woman entitled to time off work to attend scans and other antenatal appointments?
6. What is the minimum statutory provision for paid holiday?
7. If an employee works part of the day before going home sick, should this day count as sickness absence?
8. Where an individual's employment offer is withdrawn due to an unsatisfactory reference do they have any right to see the reference?
9. How many levels of appeal should there be under a disciplinary procedure?
10. Can an employer use a trial period to test whether or not a proposed flexible working arrangement would work?