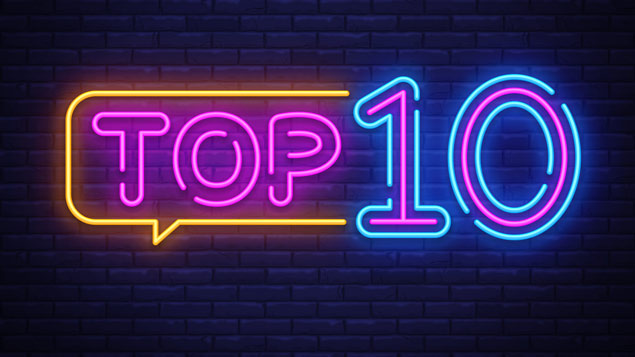 What is the effect of having a probationary period for a new starter? Can you dismiss them before the probationary period expires if they're not up to the job? This is the number one FAQ in the top 10 HR questions for September.
A question on what to do if an employee's chosen companion isn't available for a disciplinary hearing was also popular, following the recent Employment Appeal Tribunal decision in Talon Engineering Ltd v Smith, which addressed this situation.
The top 10 HR questions in September 2018
1. Where an employer stipulates a probationary period for new employees, must it wait until the end of this period before dismissing an unsatisfactory probationer?
2. How should an employer compute a week's pay in relation to an employee's holiday pay entitlement?
3. What happens if the companion is not available at the time chosen for a disciplinary or grievance hearing?
4. Are employees on fixed-term contracts entitled to statutory notice of their dismissal?
5. If an employee has been signed off work by his or her doctor for a particular period can the employer allow the employee to return before the end of that period?
6. Should an employer deal with an employee's poor performance through its disciplinary or capability procedure?
7. Can an employer change the terms and conditions of transferred employees if a certain amount of time has passed since the TUPE transfer?
8. Will a period of unpaid leave break the employee's continuity of service?
9. Where an individual's employment offer is withdrawn due to an unsatisfactory reference does he or she have any right to see the reference?
10. How is holiday pay on termination of employment calculated?