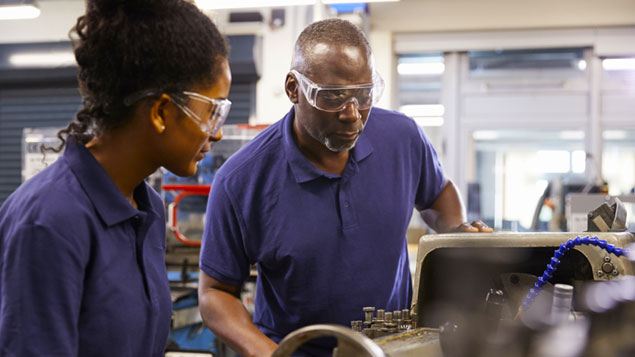 Employers will be able to transfer up to 10% of their apprenticeship levy funds to multiple organisations from next month, which the government hopes will improve the flexibility of the scheme.
Free apprenticeships webinar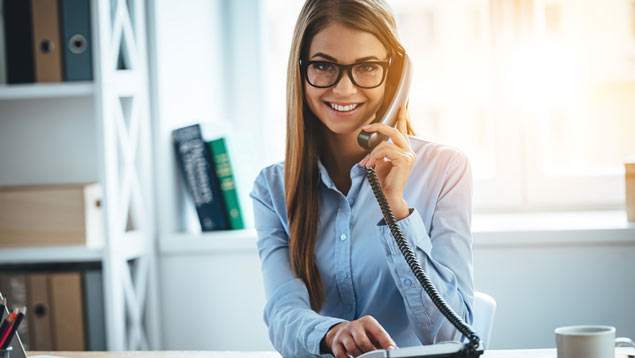 Since April, employers have been able to transfer 10% of their training funds to one other non-levy paying organisation.
But many employers claimed the changes were not flexible enough, with some suggesting the levy needed to be completely reformed to remove bureaucracy and encourage uptake.
The government said it had listened to feedback from businesses and will allow levy-paying employers to make transfers of up to 10% to as many other organisations as they choose.
It hoped this would help organisations work in partnership to increase the number of apprentices they employ.
Only 2% of organisations pay the levy, it claimed, which has funded more than 40% of apprenticeships started in the last year.
The number of apprenticeships started between August 2017 and March 2018 fell by 28% compared with the year before, with many organisations blaming the levy for the decline in interest.
Apprenticeships and skills minister Anne Milton said: "We want to keep improving apprenticeships for everyone and I am delighted that we are now extending the flexibility of the apprenticeship levy.
Apprenticeship levy
"It's fantastic to see so many businesses taking advantage of the opportunity that the apprentice levy provides. As well as kick starting their apprenticeship programmes, business is now recognising the benefits an apprentice brings to the work place with enthusiasm and new ideas."
But the Chartered Management Institute said that while increasing the flexibility of levy spending was a good start, further transformation was needed to make it suitable for all employers.
"The current system is too bureaucratic, too spread out and too confusing for many employers to navigate," explained director of strategy and external affairs Petra Wilton.
"Fixing apprenticeships is critical for driving-up productivity. Those big employers who've managed to work out the new system are already seeing the benefits. But to close the professional skills gap that employers are already experiencing in the run-up to Brexit, we need many more to get on board."
The CMI called for a single accountable organisation to be appointed to oversee the creation, funding, execution and monitoring of apprenticeships.
Norfolk County Council was the first organisation to transfer some of its apprenticeship funds. It made the transfer to TrAC, a not-for-profit initiative that helps employers that are not able to provide the two-three years' employment usually required for an apprenticeship.
"From the moment the levy was first announced, Norfolk County Council's leadership team wanted to ensure that some of our levy could be used to support Norfolk people who have all the necessary skills and abilities to complete an apprenticeship successfully but have barriers that sometimes prevent them from achieving successfully," a council spokesman said.