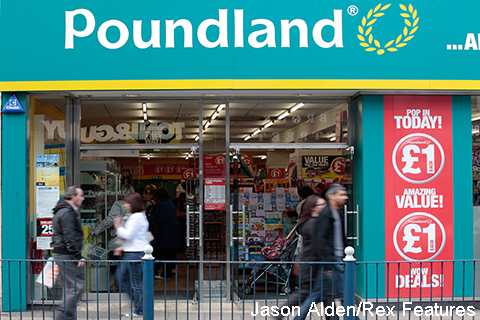 Government back-to-work schemes that require jobseekers to work in unpaid work-experience placements have been ruled lawful, after an unemployed graduate took her case to the High Court claiming a violation of human rights legislation.
Caitlin Reilly, an unemployed graduate, claimed that a scheme requiring her to work for free at retailer Poundland breached art.4 of the European Convention on Human Rights, which prohibits "slavery" or "forced labour".
Reilly and another participant in the scheme, Jamieson Wilson, an unemployed HGV driver, took their case to the High Court, the outcome of which could have had wide-ranging implications for a number of the Government's back-to-work schemes.
The judge, Mr Justice Foskett, ruled that the schemes were legal, saying: "Characterising such a scheme as involving or being analogous to 'slavery' or 'forced labour' seems to me to be a long way from contemporary thinking."
However, Mr Justice Foskett did concede that mistakes had been made in both Reilly's and Wilson's cases, namely that Reilly was not adequately informed that the scheme was not compulsory, and that Wilson had not been provided with sufficient notice regarding the scheme in which he was participating.
The judge suggested these might have been due to "teething problems" due to Reilly and Wilson taking part in the early stages of newly-introduced schemes.
For more information, see XpertHR's case law report on the decision.
For further detail on this topic, see XpertHR's coverage of related employment tribunals and also the findings of an XpertHR survey on work experience and internships.
The full judgment can be found at the Judiciary of England and Wales website.