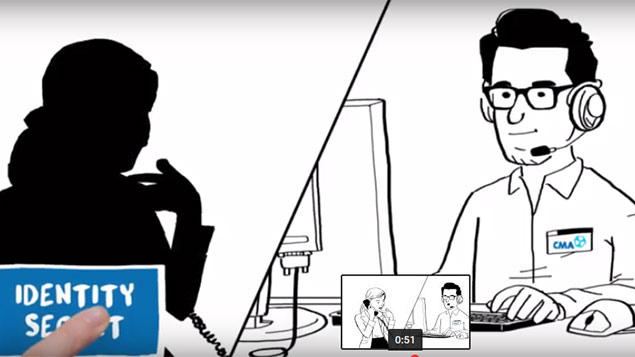 Whistleblowers are being offered up to £100,000 in a crackdown on cartels, launched today by the Competition and Markets Authority (CMA).
An advertising campaign Cracking Down on Cartels will encourage people who have witnessed illegal activity such as price-fixing or bid-rigging to report it, by offering a reward of up to £100,000 as well as promising them anonymity.
Andrea Coscelli, the CMA's acting chief executive, said: "Cartels are carried out in secret to make you think you are getting a fair deal, even when you are being conspired against to keep prices high.
"Cartels are both harmful and illegal, and the consequences of breaking the law are extremely serious. That is why we are launching this campaign – to help people understand what cartel activity looks like and how to report it so we can take action."
Cartels hotline
020 3738 6888
The CMA has intervened in a range of industries where cartels are operating, including:
Fining two furniture parts-makers £2.8 million for agreeing not to compete on price and who would supply which customers, following a tip-off from an informant.
Fining four estate agents a total of £370,000 for price-fixing.
Disqualifying the managing director of an online poster supplier for five years after his company was found to have been part of an online price-fixing cartel, which followed an application for leniency by the other company involved.
Businesses found to have been involved in illegal cartels can be fined up to 10% of their annual turnover; individuals can face up to five years in prison and directors can be disqualified from holding director positions for up to 10 years.