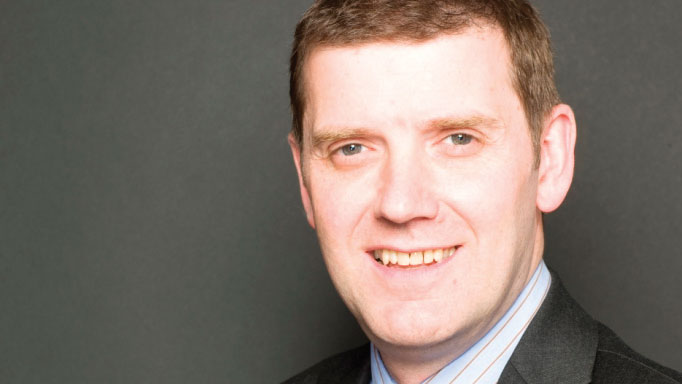 The UK faces ever-increasing skills gaps in both established and emerging industries. This is a clear obstacle on the road to economic recovery.
So how did we get into this situation? Part of the reason is that, for too long, apprenticeships and vocational training were viewed as second class to degrees. It was widely believed that academic credentials alone prepared young people for the workplace.
Now employers say the opposite. Our recent Making Education Work report worryingly showed that one-third of employers were considering looking abroad to bolster their workforce due to skills gaps in the UK. It also revealed that approximately two-thirds think that young people don't understand employers' requirements.
Clearly, the current school system's focus on academia isn't meeting the needs of business – something that 47% of the employers we spoke to for Making Education Work agreed with.
This is where apprenticeships come in. The combination of theoretical knowledge and on-the-job training – alongside core skills development – can truly close the gap between education and employment. Businesses gain employees who are enthusiastic and equipped with the right skills to add value and help companies grow. I have certainly seen this in our own apprentices. They are ambitious and eager to learn. Indeed, many have already gone on to more senior roles in City & Guilds.
Over the past couple of years, we have seen more and more employers recognise the value of apprenticeships. But according to research from the Recruitment and Employment Confederation, 71% of employers don't offer them.
That's why we have supported the National Apprenticeship Service's Top 100 Apprenticeship Employers for the past few years. By showcasing inspirational businesses that have seen the benefits apprenticeships can deliver, we can inspire others to follow in their footsteps.
In the long run, this will help give employers the skills they need, and, more importantly, help strengthen the UK economy. Find out more at www.cityandguilds.com.