Joe Patton
About Joe Patton
Joe Patton, MSc, BSc (Hons), OHND, RGN, RMN, is an occupational health nurse practitioner at Bangor University.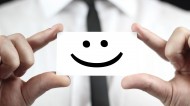 28 Feb 2014
Bangor University aimed to construct a foundation of trust between GPs and OH to encourage employees' return to work. Joe...
7 May 2008
Survey results show that the smoking ban has reduced, but not eliminated, the effects of second-hand smoke. Joe Patton reports.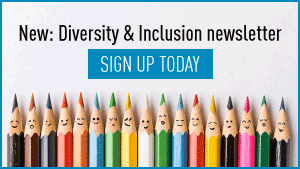 Personnel Today has launched a new email newsletter for 2020, focusing on all aspects of diversity and inclusion.