Dr Yvette Martyn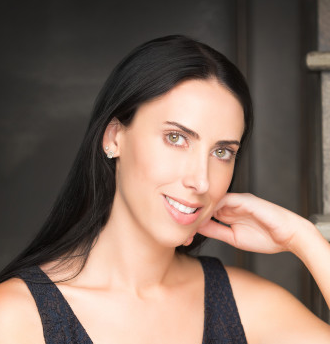 About Dr Yvette Martyn
Dr Yvette Martyn is a specialist registrar in occupational medicine.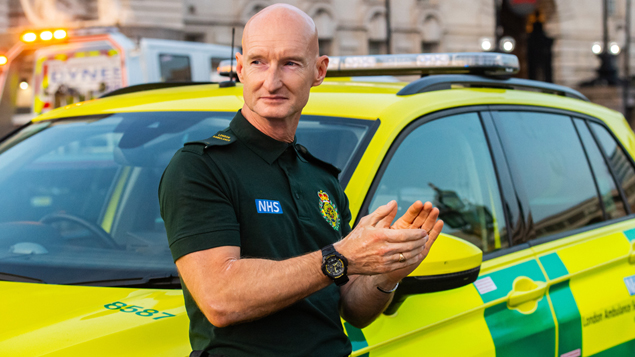 28 Apr 2020
On the World Day for Safety and Health at Work, Dr Yvette Martyn reflects on what can be learnt following...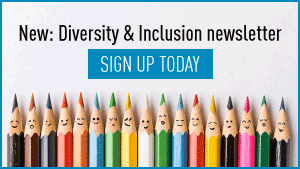 Personnel Today has launched a new email newsletter for 2020, focusing on all aspects of diversity and inclusion.