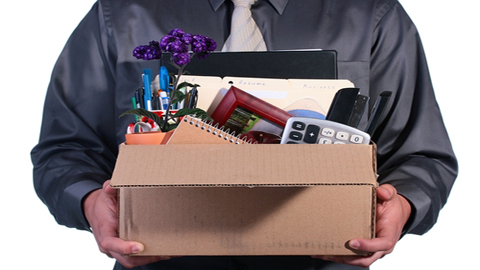 The Chartered Institute of Personnel and Development (CIPD) voiced its reservations today about Government proposals to introduce settlement agreements and make the dismissal process easier.
As the consultation on the proposals draws to a close, the CIPD warned that the measures could end up causing "unnecessary arguments" and muddle performance-management issues, rather than making things clearer.
The aim of the Government's proposals, announced as part of its Red Tape Challenge review of employment law in November 2011, is to encourage employers to opt for settlement agreements where possible in order to avoid the costs and stresses of a tribunal case. They also seek to change the potential limits on compensation awards so employers are more aware of their liability in unfair dismissal claims.
Critics of the proposals have suggested they could dilute employees' rights when it came to discussions around performance management. The Department for Business, Innovation and Skills, which is behind the proposed reforms, believes they will increase employer flexibility and that tribunals should be a last resort.
Mike Emmott, employee relations adviser at the CIPD, said: "There are existing, well-used routes to managing poor performance, and effort would be better spent ensuring more employers understand and are able to make use of them. The reality is that many employers already make use of compromise agreements as a basis for terminating employment – and those that need more confidence to do so will be no more empowered by settlement agreements."
He added: "If the Government wishes to proceed with its proposals for settlement agreements, it should take clear steps to protect and promote good practice by requiring employers to have used proper performance management practices before offering a settlement agreement."
Emmott also proposed that the Acas code on disciplinary procedures should be amended to include settlement agreements, rather than introducing a separate code, and warned: "If settlement agreements become an excuse for not following basic good management practice – such as identifying performance issues and giving employees an opportunity to address them before moving to terminate their employment – employee engagement could well be undermined to the detriment of productivity and competitiveness."