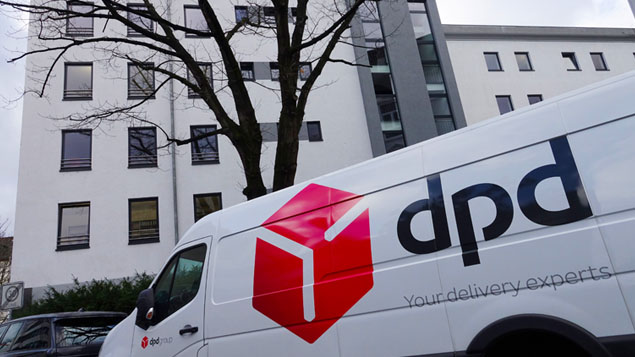 Parcel delivery company DPD is to give self-employed drivers access to benefits such as paid annual leave, sick pay and pension entitlement through a new self-employed worker contract.
DPD announced that the new status would give self-employed couriers some of the protections usually enjoyed by employed staff, while being able to continue to work flexibly.
It plans to introduce the new status later this year and all workers, whether employed or self-employed, will be given the opportunity every year to choose whether they want to be classed as employed, as a worker or as a self-employed franchisee.
Employment status
The company laid out its plans for the status following the death of self-employed courier Don Lane earlier this year.
Lane had missed medical appointments to treat kidney damage caused by his diabetes because he feared he would be subject to DPD's £150 daily penalty if he did not find cover for his deliveries.
DPD plans to scrap the £150 daily charge for self-employed drivers who fail to provide service and replace it with a points-based service failure system, which it said would be more consistent and transparent.
DPD CEO Dwain McDonald said that while most of its drivers wanted to remain self-employed, the company was looking to provide them with a number of options.
He said: "While the self-employed franchise scheme has benefitted thousands of drivers over the past 20 years, it hasn't moved with the times and needs updating.
"Our plan is to completely transform our overall driver offer, as well as the day-to-day working relationship we have with our drivers. I've been visiting our depots and talking to our drivers and the package of measures we are developing will be a direct result of those conversations."
As part of its Good Work plan revealed earlier this year, the Government said it would seek to ensure that all workers, including those on casual or zero-hours contracts, receive basic employment rights such as sick pay and holiday pay. It also stated that it hoped to introduce the right for all workers to request a more stable employment contract.