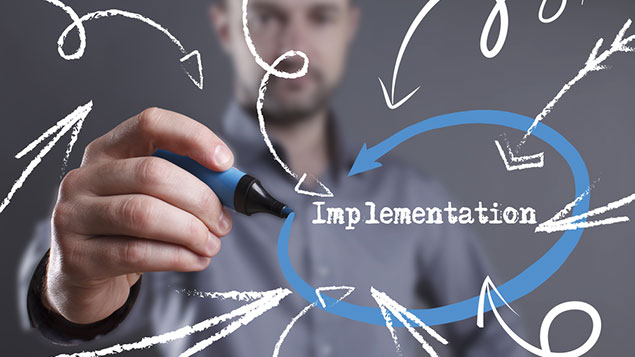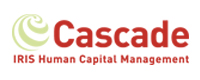 Introducing new systems can be a challenge for organisations, so what can you do during the implementation to ensure it is a successful change programme?
Choosing and implementing new technology can be a daunting process, and chances are you will only have one chance to get it right.
It's important to think ahead during your search and selection stages, ensuring you
don't underestimate the importance of knowing exactly what to expect during the implementation phase.
Personnel Today are hosting a
FREE webinar
on the 20th of September, sponsored by Cascade HR, which will look at how HR professionals can achieve true transformation when implementing sophisticated HR software.
It will advise what you can expect from your business software review, and consider the best ways to approach implementing a new system so that HR, and employees alike, are satisfied with the end result.
This free webinar will include a presentation by Pritul Khagram, as well as a live Q&A session where you will be able to submit your questions.