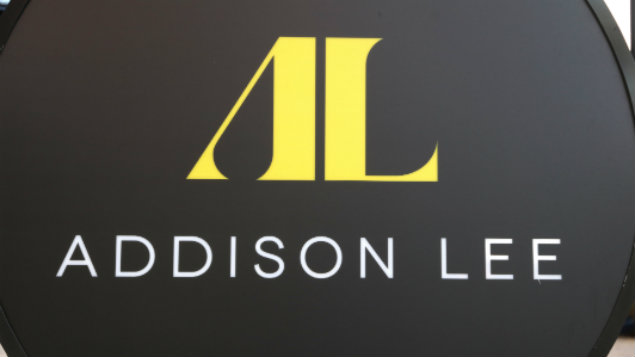 An employment tribunal has found that an Addison Lee courier was a worker and not an independent contractor, in the latest decision on the employment status of individuals working in the gig economy.
The Independent Workers' Union of Great Britain (IWGB) won the employment status case against taxi and courier company Addison Lee.
The employment tribunal ruled that the company was wrong to classify courier Christopher Gascoigne as self-employed, rather than as a worker.
The decision is the latest in a string of employment cases revolving around the "gig economy".
In these cases, individuals taken on by gig economy companies purportedly on a self-employed basis argue that they are in fact workers.
The classification of an individual as a "worker", as opposed to "self-employed" is important. Workers are entitled to some basic employment rights, including the right to holiday pay and the national minimum wage.
Reacting to the judgment, IWGB general secretary Jason Moyer-Lee said: ""As if we needed any more evidence, today's judgment once again proves our point. The law is clear and employers in the so-called 'gig economy' have been choosing to unlawfully deprive their workers of rights.
"Yet another domino has fallen with regard to the inevitable conclusion that people in the so-called 'gig economy' are workers."
However, an Addison Lee spokesman responded: "We note the tribunal's verdict, which we will carefully review. Addison Lee is disappointed with the ruling as we have always had, and are committed to maintaining, a flexible and fair relationship with cycle couriers.
"This is a single judgment based on one pushbike courier and the circumstances of his particular relationship with Addison Lee in March 2016."
Shaun Hogan, associate at law firm Stevens & Bolton, assessed the wider implications of these cases for employers: "This comes hot on the heels of the Taylor Review, which made a number of recommendations to clarify worker status and deal with so called 'platform workers' in the gig economy.
"Employers should take care and reconsider how they classify those who work for them. It will become vital to make allowances for holiday pay and compliance with the national minimum wage, especially in light of the recent decision by the Supreme Court that tribunal fees are unlawful.
"As a result employers may well see a rise in the number of claims lodged by workers in respect of their employment status."
The IWGB is also awaiting a decision from the Central Arbitration Committee over the employment status, for collective bargaining purposes, of individuals working for food delivery company Deliveroo.