employment contracts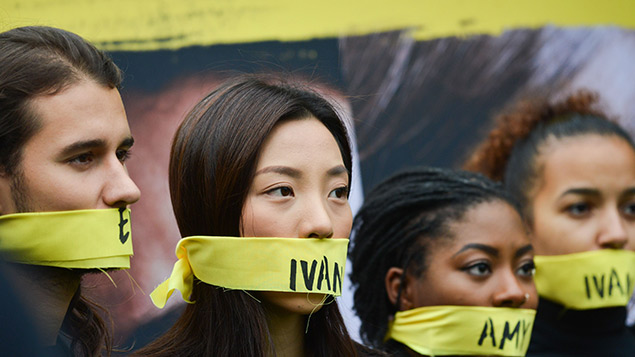 2 Nov 2017
The requirement for large employers to publish a slavery and human trafficking statement came into force in October 2015 and...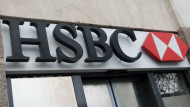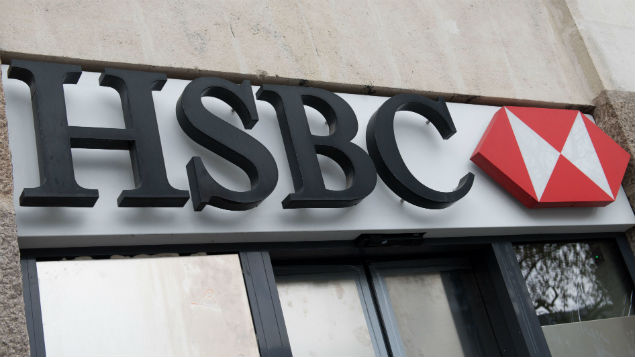 4 Jul 2017
As office rents increase, organisations are considering relocating staff in significant numbers to new locations. Nick Le Riche of Bircham...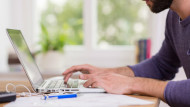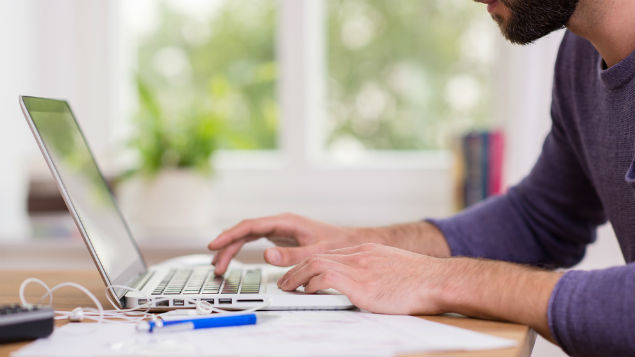 10 May 2017
This month on 19 May it is "National work from home day". So what should employers be aware of if...