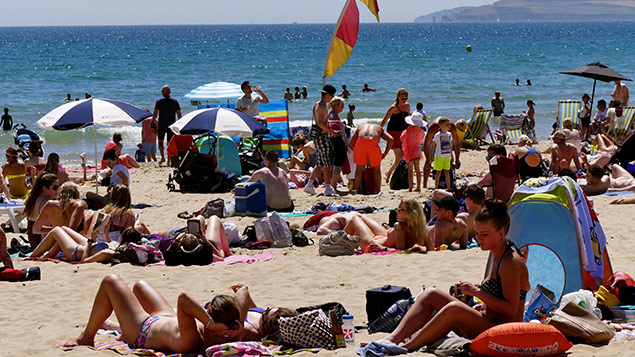 Employees bringing holiday pay claims at employment tribunals on or after 1 July 2015 will only be able to claim unpaid wages for up to two years.
The change to unlawful deductions from wages law was introduced in January 2015 to address concerns that recent holiday pay cases would lead to a flood of backdated claims for unpaid holiday pay.
The Government took the decision following the Employment Appeal Tribunal (EAT) judgment in November 2014 in Bear Scotland Ltd and others v Fulton and others; Hertel (UK) Ltd v Woods and others; Amec Group Ltd v Law and others.
The EAT in Bear Scotland held that regular non-guaranteed overtime that workers are required to do should be included in holiday pay calculations, leading to widespread concern from employers that they could be liable for holiday pay claims dating back years.
Last week, the Northern Ireland Court of Appeal in Patterson v Castlereagh Borough Council provided more bad news for employers by holding that there is no reason why purely voluntary overtime should not also be included in holiday pay.
Commenting on the 1 July holiday pay changes, Dr Adam Marshall of the British Chambers of Commerce (BCC) said: "The disappointing ruling of the Employment Appeal Tribunal last year, which said that firms needed to include overtime in holiday pay calculations, opened the door to backdated claims that could have run into the millions.
"We pushed hard for a two-year backstop for holiday pay claims, which limits the backdated claims that companies may have to pay.
"However, there is still significant uncertainty for businesses when it comes to devising holiday pay policies. Firms want further clarity from the Government on the new rules, and reassurance that the new requirements will be implemented in a fair and proportionate manner.
"More broadly, we are concerned by the growing number of rulings – both here in the UK and in the European courts – that are steadily expanding the definition of holiday pay. These changes create huge risks for businesses, and could deter some from expanding and creating jobs."
Holiday pay: cases on appeal
Cases on appeal Keep track of appeals in important employment cases, including those relating to holiday pay.
XpertHR principal employment law editor Stephen Simpson, who has attended a number of recent holiday pay hearings, including Bear Scotland and Patterson, adds: "As a result of the spate of recent holiday cases, unions have already filed a substantial number of group claims for unpaid holiday pay on behalf of their members. Those claims will proceed without the two-year limit.
"But employers should remember that the EAT in Bear Scotland held that, for holiday pay claims brought on the basis that each non-payment is a series of unlawful deductions from wages, the chain is broken where there is more than three months between underpayments.
"The practical outcome of this is that, while workers who have consistently taken annual leave without more than three months between each holiday period will have the necessary chain of underpayments, a period of more than three months between periods of annual leave breaks the chain."