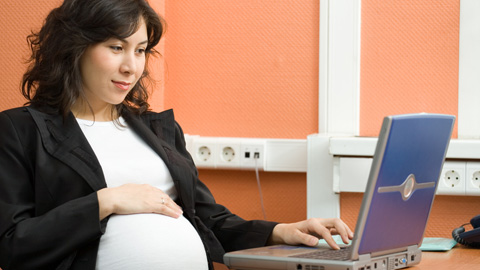 Many employers continue to be incredibly nervous when navigating the myriad of potential legal issues surrounding pregnancy and maternity and the existence of various employment law myths simply add to the confusion.
Examine each of the below statements on pregnancy and maternity and decide whether it is a fact or an employment law myth; then listen to XpertHR senior employment law editor Clio Springer set the record straight on the XpertHR podcast and find out whether you were right or have just unwittingly committed an (albeit hypothetical) act of sex and/or pregnancy discrimination.
1. Employers can reject a pregnant candidate for a maternity leave cover role because she will be unable to complete the cover period.
Practical guidance on arranging cover for an employee's maternity leave
Detailed legal guidance on pregnancy and maternity leave
2. Employees returning to work from maternity leave are entitled to return to a part-time role.
3. An employee must have returned to work for a certain period after maternity leave to qualify for a further period of maternity leave.
Practical guidance on deal with an employee who becomes pregnant again while on maternity leave
4. A part-time employee is not entitled to time off work for antenatal care but should arrange antenatal care during a period that she is not working.
Practical guidance on dealing with requests for time off for antenatal care