Jeya Thiruchelvam
About Jeya Thiruchelvam
I joined the XpertHR editorial team after a six-year spell in private practice as an employment solicitor. I graduated from Cardiff University in law and politics and decided to qualify into employment law because it is people-focused with a political dimension.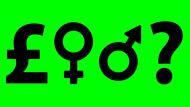 5 Apr 2017
Do gender pay gap reporting obligations apply to my organisation? What employees do we include in the calculations? What counts...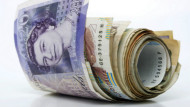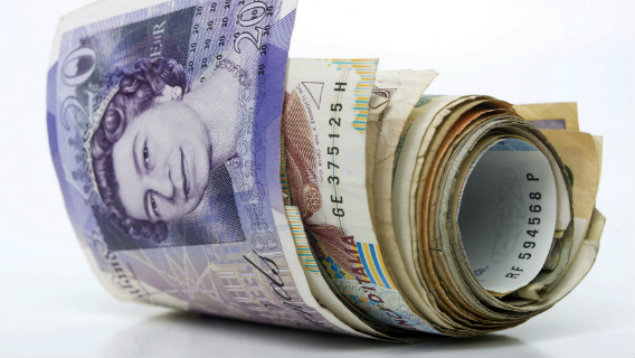 8 Feb 2017
Enforcement officers have recovered thousands of pounds from employers that have not coughed up after losing an employment tribunal, according...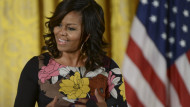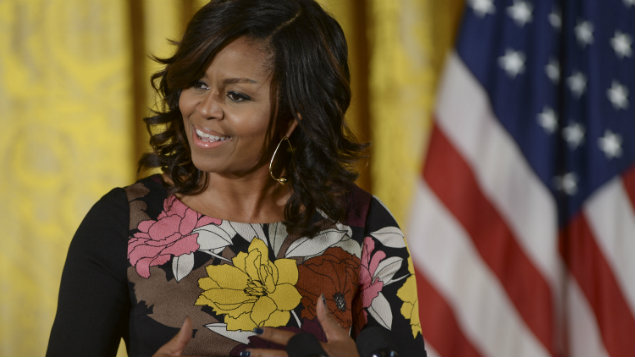 2 Dec 2016
An inflammatory and racist Facebook post that referred to Michelle Obama as an "ape" caused widespread outrage on social media....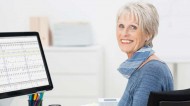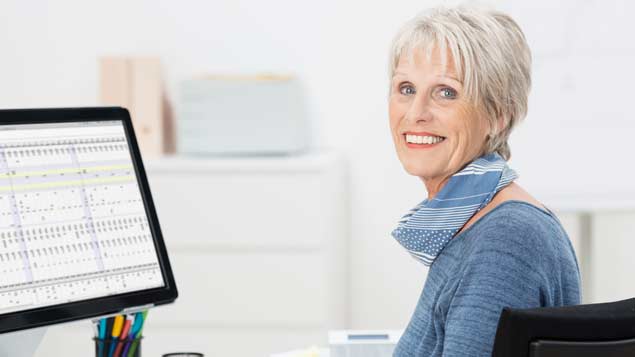 24 Jun 2015
XpertHR's recent webinar on age discrimination covered some of the thorny issues that employers can be reluctant to tackle. Jeya...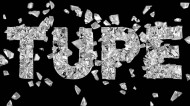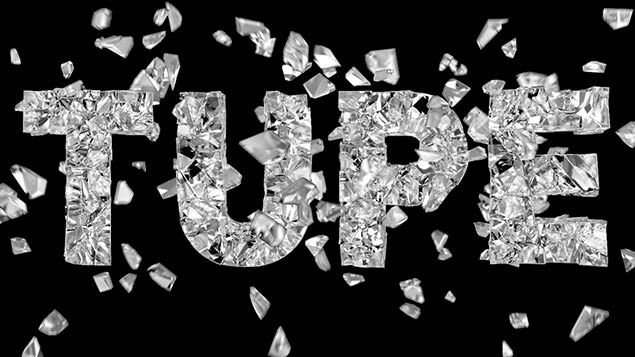 24 Apr 2015
As the number of questions posed by listeners to XpertHR's recent TUPE webinar shows, TUPE can confuse the most seasoned...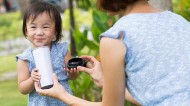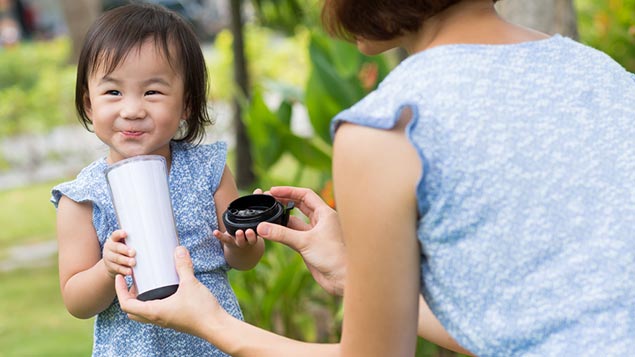 22 Apr 2015
Many employers will now have their procedures in place to deal with shared parental leave in a birth situation, and...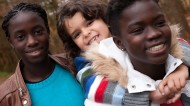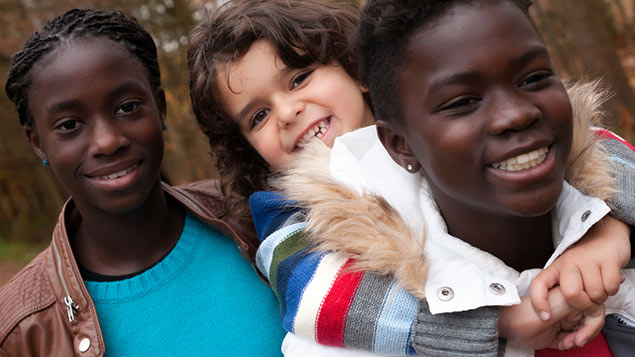 2 Apr 2015
While shared parental leave and pay has dominated coverage of the April 2015 employment law changes, the introduction of the...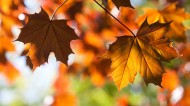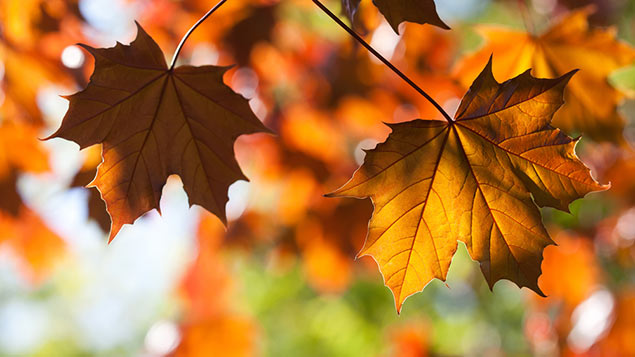 22 Sep 2014
There has been a raft of employment law changes for HR to get to grips with already this year, including...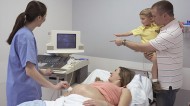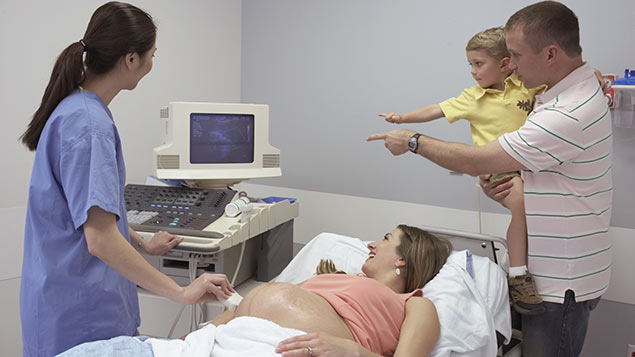 17 Sep 2014
October sees the introduction of brand new antenatal rights for fathers to take time off work to accompany a pregnant woman to see a midwife or...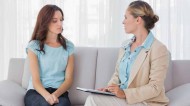 22 Aug 2014
Recent estimates suggest that workforce absence costs employers a staggering £700 per employee every year. This makes keeping in touch...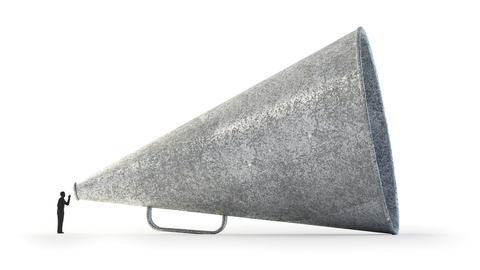 25 Jun 2013
Important changes to the law on whistleblowing take effect on 25 June 2013. We set out some easy steps for employers...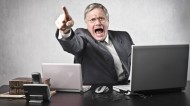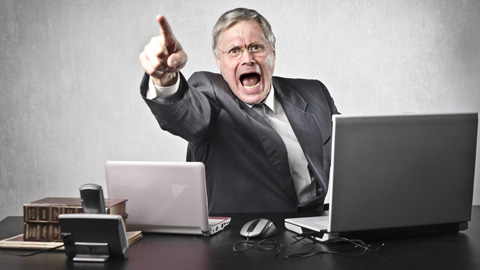 7 Sep 2012
Unfair dismissal continues to be one of the most common types of employment tribunal claim pursued by employees (according to...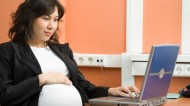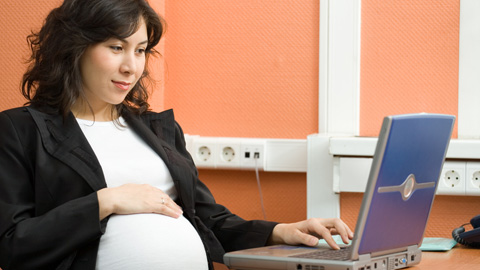 24 Aug 2012
Many employers continue to be incredibly nervous when navigating the myriad of potential legal issues surrounding pregnancy and maternity and...