About our speakers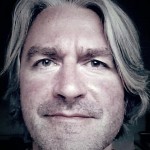 Rob Briner is professor of organisational psychology at the University of Bath and scientific director at the Center for Evidence-Based Management, which seeks to identify ways of increasing evidence in management practice. His interests include the relationship between work conditions and psychological wellbeing, the psychological contract, and work/non-work relationships.
Paul Harris is chief marketing officer and co-founder of BrightHR, an HR software solution that provides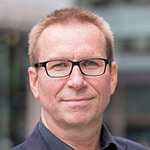 businesses with an easy way to arrange their day-to-day HR needs. BrightHR, together with  psychological wellbeing consultants Robertson Cooper, publishedIt Pays to Play, a research paper looking into the impact of fun on workplaces.