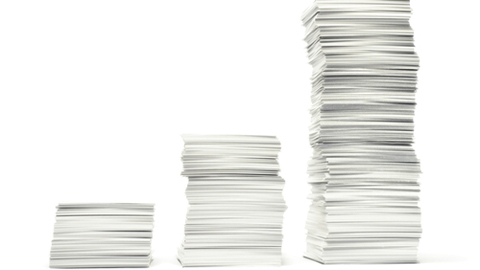 Tribunals Service statistics released today have shown a 39% jump in the number of employment tribunal claims received for failure to inform and consult in a redundancy situation.
The Tribunals Service's annual figures, which cover the period from April 2012 to March 2013, showed that employment tribunals received a total of 191,541 claims during 2012/13, 3% up on the previous 12 months.
The number of claims received for sex discrimination, for unfair dismissal and for reasons relating to the Working Time Directive also increased.
However, age discrimination claims fell by a quarter (24%), while tribunal claims relating to equal pay fell by 18%.
XpertHR has further detail on the latest tribunal figures.
XpertHR FAQs
Is an employer required to consult with employees prior to giving notice of redundancies?
What is the correct procedure for making redundancies?
In what circumstances might an employee be entitled to a redundancy payment?