Apprenticeships are under the spotlight, with planned changes to the way they are designed and delivered, as well as to how they are funded.
Apprenticeships for SMEs: free webinar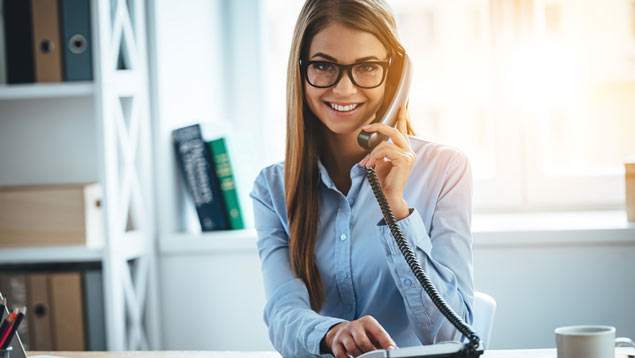 Thursday 19 July 2018, 2:00pm BST
Register now to find out your business could get the cost of its apprenticeships covered
This live 60-minute webinar, produced by XpertHR in association with Personnel Today, will explain what you need to know about the changes to apprenticeships in England.
We also provide guidance on how you can maximise the opportunities they create – regardless of whether your organisation is paying the apprenticeship levy or already operates an apprenticeship scheme.
Watch this free webinar to find out about:
apprenticeship reforms, including the apprenticeship levy and the funding practicalities for levy-paying and non-levy-paying employers;
changes to the design and delivery of apprenticeships, including the transition from frameworks to standards and the requirement for independent end-point assessment;
the beneficial impact of using apprenticeships on workforce planning, including by attracting new talent, realising the potential of existing employees and reducing attrition;
where to start if you do not have an apprenticeship scheme, including identifying apprenticeship opportunities, and the challenges of setting up a scheme;
how to maximise your return on investment;
gaining leadership buy-in for your apprenticeship scheme;
tips on finding and selecting a training provider;
public-sector apprenticeship targets; and
potential future changes to the system, including to funding.
Apprenticeships webinar
There is also a case study of an award-winning apprenticeship programme.
The webinar includes a Q&A session.
Our webinar speakers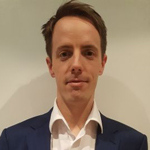 Simon Ashworth is chief policy officer for the Association of Employment and Learning Providers (AELP). AELP is a national trade association, representing the interests of more than 800 organisations delivering vocational learning, sustainable employment and employability support. Its members deliver 76% of England's apprenticeships, as well as other skills and employment programmes.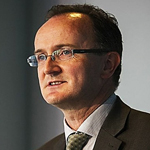 Mike Thompson has worked at Barclays for more than 25 years in a variety of frontline and support leadership roles. For the past six years, he has worked in HR where he has implemented management and leadership development programmes and employee engagement programmes. His achievements include the roll-out of the highly successful Leadership Excellence Programme and the implementation of the Barclays Apprenticeship Programme, recognised as one of the UK's leading schemes.
This webinar was originally broadcast on Wednesday 21 June, 2:00pm BST