Clare Gregory
About Clare Gregory
Clare Gregory is a partner in the employment team in the Sheffield office of
DLA Piper UK
.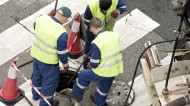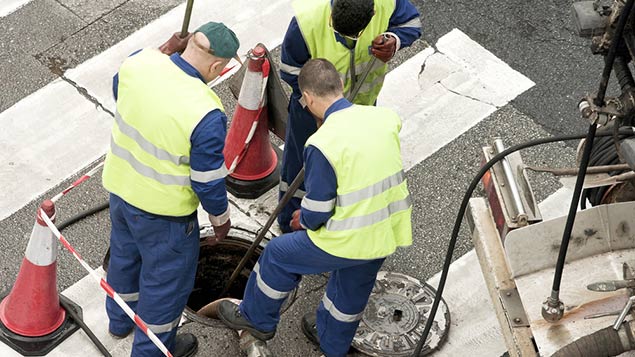 22 Sep 2015
In DLA Piper's latest case report, the Court of Appeal considered the familiar question of when an employment tribunal can...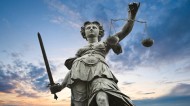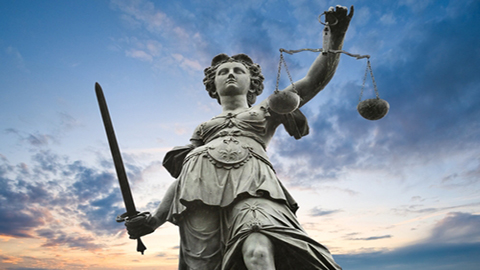 17 Jan 2013
Welton v Deluxe Retail Ltd (t/a Madhouse)FACTSMr Welton worked at a store in Sheffield that closed down, and his employment...
22 May 2012
Bon Groundwork Ltd v FosterFACTSMr Foster was employed by Bon Groundwork from 1997. He was laid off without pay on...
8 Nov 2011
Zulhayir v JJ Food Service LtdFACTSMr Zulhayir was a delivery driver for JJ Food Service Ltd. Mr Zulhayir was on...
9 Aug 2011
McBride v Falkirk Football & Athletic ClubFACTSIn December 2008, Mr May became overall manager of Falkirk Football & Athletic Club....
7 Mar 2011
Morgan v Network Europe Group LtdFACTSMr Morgan commenced employment as a storekeeper with Network Europe Group Ltd on 1 November...
8 Nov 2010
Pinewood Repro Ltd v PageFACTSMr Page had worked as an estimator for Pinewood Repro Ltd (Pinewood) for 23 years. Pinewood...