Jenny Mason
About Jenny Mason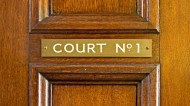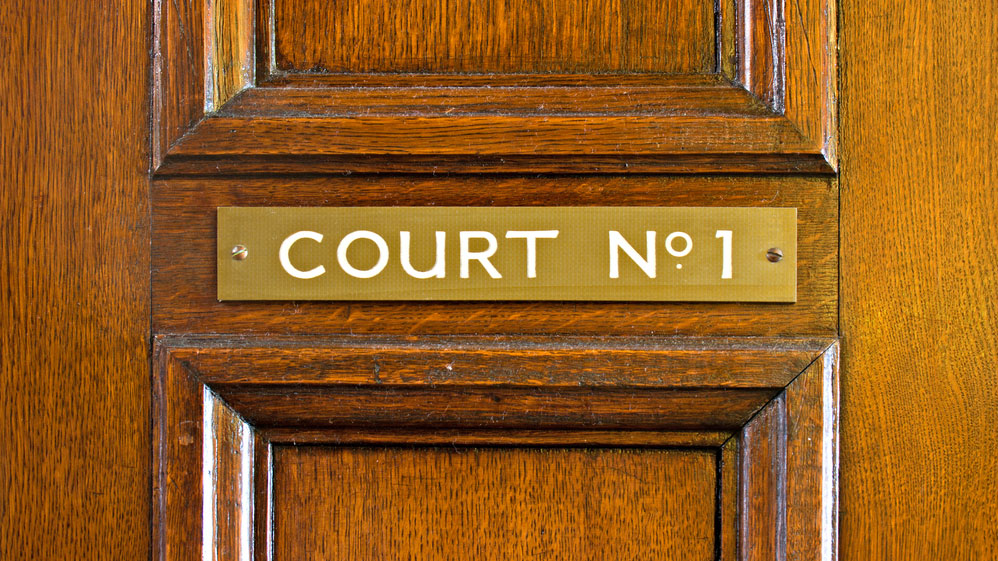 25 Feb 2014
Standing in front of a tribunal to give evidence can be a daunting prospect. Jenny Mason looks at what an...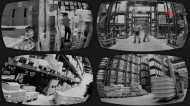 5 Feb 2014
It is essential that employers adopt robust and legally compliant health surveillance programmes to protect their staff. Jenny Mason explains....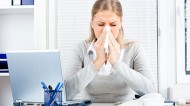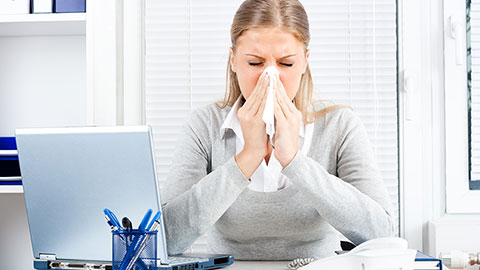 10 Jan 2014
Managers need a strategy to deal with staff absent through ill health. Jenny Mason reports.
When poor health is the...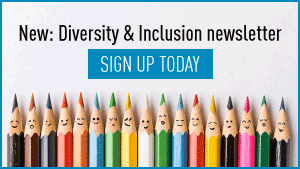 Personnel Today has launched a new email newsletter for 2020, focusing on all aspects of diversity and inclusion.