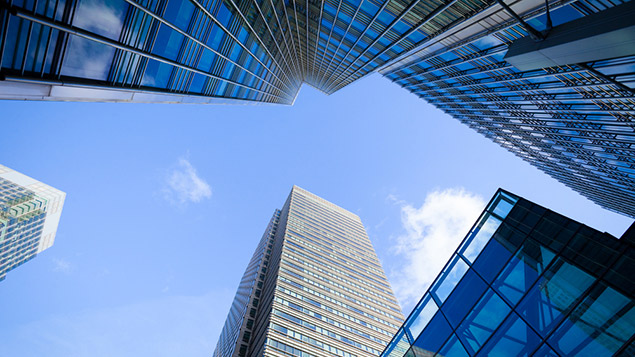 Healthcare trusts (HCTs) are a viable alternative to conventional private medical insurance for larger organisations.
Some administration companies assert that HCTs are practical for companies with as few as 100 employees, while others reckon that the minimum is 500. If your firm has a stable record of claims, an HCT could cut costs significantly.
Setting up a healthcare trust need not be as daunting as it sounds. Richard Saunders, business development director of third-party HCT administrator Healix Group, says: "The process is no greater or more complicated than applying for other corporate private medical insurance. Healix would just need to understand the last three years' claims and membership information for the existing private medical insurance contract to confirm annual terms. Healix can provide 100% insurance protection on the claims fund and can provide all of the trust documentation and trustees at no additional cost."
He points out that HCTs are completely bespoke: "Clients usually switch on the same benefit schedule as their existing insurer, but then tailor their scheme at subsequent annual reviews."
Five ways a healthcare trust scheme can help a company:


It can provide significant savings – typically 10% – over the cost of corporate private medical insurance premiums.

The employer keeps any surplus if claims are lower than anticipated, rather than an insurer taking extra profit.

The employer can set the rules and decide when they want the fund to pay out.

Self-insured healthcare trusts are not liable for insurance premium tax (IPT).

Third-party administrators can provide up to 100% insurance protection on the claims fund – but IPT will be liable on these premiums.
Things to consider when making a final decision about a healthcare trust:


The financial stability of the third-party administrator.

Flexibility in the setting of rules on claims, payouts etc.

The medical expertise of the administrator – will employees be handled by a call centre, or by professional nurses when they make the first call?

The long-term future of the trust – what if the structure of your firm changes?

There are payroll implications for employees, as a similar P11d benefit is applied as with other corporate PMI.