EXCLUSIVE – Personnel Today has teamed up with lynda.com to offer three free online courses until the end of July 2015.
Lynda.com, acquired by social media giant LinkedIn for $1.5 billion in April, offers more than 3,500 video courses on topics as diverse as business and management, web design and photography.
Access three lynda.com courses…
Learning to be Assertive, with Chris Croft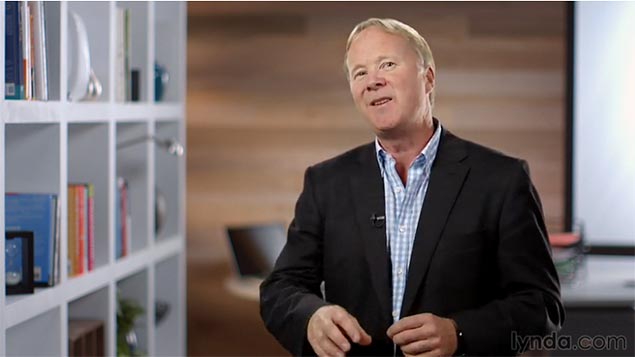 54m 26s | Appropriate for all
---
Leading with Emotional Intelligence, with Britt Andreatta

1h 46m | Appropriate for all
---
Motivating and Engaging Employees, with Todd Dewett

1h 50m | Appropriate for all
According to LinkedIn CEO Jeff Weiner, it is a match made in online heaven: "Both companies believe strongly that the growing skills gap is one of the biggest challenges to the future of the global economy.
"We also believe passionately that education without economic opportunity is not enough; neither is access to opportunity without the ability to acquire education and skills."
The three courses made available to Personnel Today readers include an hour-long course on how to be assertive by Bournemouth-based management trainer Chris Croft where he examines how assertiveness affects us in our lives and how to avoid being aggressive or passive at work.
Britt Andreatta's online tutorial on emotional intelligence (EI) looks at why EI is important in the workplace and suggests ways of raising your own emotional quotient (EQ).
This includes perceiving yourself accurately, exercising emotional self-control, practising resilience and developing empathy.
Finally, Todd Dewett's online course on motivating and engaging staff features a step-by-step guide on how to build highly motivated, engaged teams of high-performing employees, including "intrinsic and extrinsic motivation".
HR and L&D professionals wishing to share these courses with their employees can do so by sharing this page.
Register now to gain instant access to these three online courses…