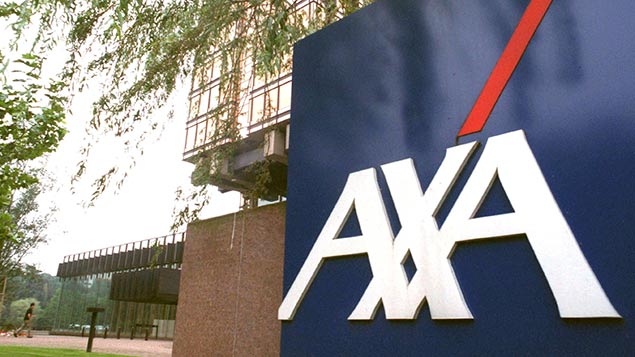 Insurance company AXA announced today that it is to acquire health insurer Simplyhealth's private medical insurance (PMI) business.
Simplyhealth has been in the UK PMI market for 13 years and provides health cover for more than 200,000 people.
Under the terms of the agreement, nearly all of Simplyhealth's 390 Bristol employees will transfer to AXA PPP healthcare under a TUPE arrangement, plus a small number from other Simplyhealth UK locations.
Keith Gibbs, chief executive at AXA PPP healthcare, said: "With its well-balanced, stable book of business, Simplyhealth's PMI business will be an excellent addition to AXA PPP healthcare and this agreement has presented a rare opportunity to acquire complementary business in the UK."
The acquisition will strengthen AXA's presence in the UK healthcare market and bolster its aim of being the preferred provider in each of its key strategic business areas.
Bupa, Axa PPP healthcare, Aviva, Cigna HealthCare Benefits, PruHealth and Simplyhealth were the top insurers in market share order, according to Laing and Buisson's Health cover UK market report 2013.
Romana Abdin, chief executive of Simplyhealth, said: "This is a deal that makes sense for both sides. The sale of our PMI business will accelerate Simplyhealth's strategy of investing in everyday healthcare, addressing the everyday conditions that stop people from making the most of life. AXA PPP healthcare has a long-term commitment to the PMI market and this sees them acquiring a business with well-aligned values and great customer service standards."
The sale is subject to approval by the relevant authorities.