Health insurance
Where it was once a benefit restricted to senior management, access to private medical care has spread to the point where it is common practice in some industries to offer cover to all employees.
However, the cost of group health insurance is rising steadily.
---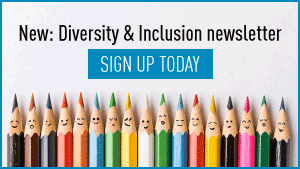 Personnel Today has launched a new email newsletter for 2020, focusing on all aspects of diversity and inclusion.