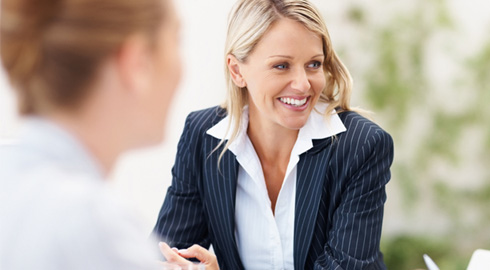 The number of women appointed to board-level jobs at top UK companies has reached "unprecedented levels", with women making up 44% of FTSE 100 board appointments made since March and 40% of those in FTSE 250 companies.
This is according to statistics released by the Government today on the first anniversary of the introduction of the voluntary code of conduct for executive search firms, which was introduced to encourage the appointment of more women to board-level jobs.
Since 2010, the proportion of boardroom jobs held by women in FTSE 100 companies has risen from 12.5% to 16.7% and in FTSE 250 companies has increased from 7.8% to 10.9%.
The code of conduct, which was developed in response to Lord Davies' review into women on boards, requires executive recruitment firms to ensure that at least 30% of candidates on long-lists for board-level jobs are female and encourages firms to look at their recruitment methods so that they can attract more women to these jobs.
Lord Davies said: "I am very pleased to see the progress that has been made over the past year, since the code of conduct was launched.
"I welcome the continued efforts and collaborations of executive search firms and business groups to ensure that we see a sustainable and consistent change and that talent is recognised regardless of gender."
Business secretary Vince Cable added: "Diverse boards are better boards: benefiting from fresh perspectives, talent, new ideas and broader experience, which enables businesses to better reflect and respond to the needs of their customers.
"This is good for women, good for companies who need to be the best they can be in order to compete in today's tough global marketplace, and ultimately good for the UK economy as a whole. It is essential that executive search firms and chairmen continue to use the code to increase this rate of change".
Read more on the role of HR in increasing boardroom diversity.