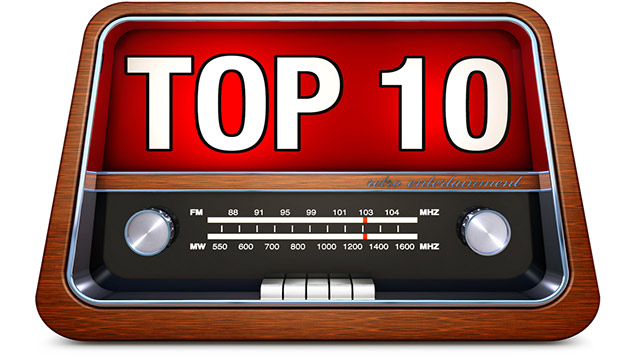 Employers often want to harmonise terms and conditions if they inherit employees as a result of a TUPE transfer. Are they still prevented from doing this if years have passed since the transfer took place?
New frequently-asked HR questions looking at some of the basic issues around the operation of TUPE were among the most popular on XpertHR in April.
The top 10 also includes an FAQ looking at how to deal with employees with extreme political views that could come to the fore in the run-up to the general election, and one that explains the right to ordinary parental leave, not to be confused with the new right to shared parental leave.
1. Can an employer change the terms and conditions of transferred employees if a certain amount of time has passed since the TUPE transfer?
2. How will shared parental leave operate?
3. If an employee refuses an offer of suitable alternative employment in a redundancy situation, is this a dismissal or a resignation?
4. If a TUPE transfer results in redundancies, which employer is responsible for the redundancy process and payments?
5. Are part-time workers entitled to bank holidays?
6. If a part-time or shift-working employee is not scheduled to work on a bank holiday, is he or she entitled to an additional day's holiday?
7. What is ordinary parental leave and who is entitled to it?
8. Can an employee be dismissed for being a member of an extreme political party, for example the BNP?
9. Does TUPE apply where an outsourcing contract comes to an end and a new contractor is engaged?
10. What happens to the balance of an employee's accrued annual leave when he or she transfers in a TUPE situation?