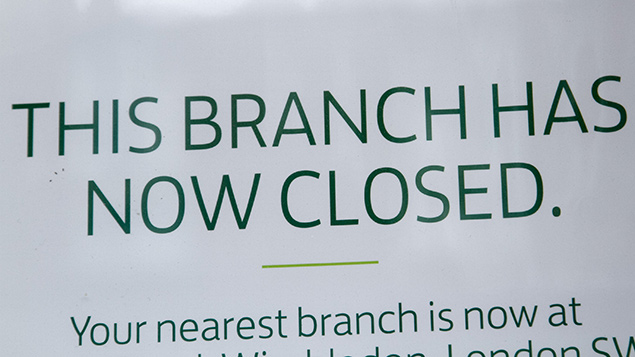 As the result of the referendum on the UK's membership of the EU sank in during July, employers began looking for guidance on the implications of Brexit for HR. While much remains unknown, our Brexit FAQs set out the potential long-term impact on employment law and the position of EU workers.
Other frequently asked questions on XpertHR last month focused on maximum workplace temperatures in hot weather, dismissals of probationers and the tricky issue of notice pay for employees who are dismissed while on unpaid long-term sick leave.
The top 10 HR questions in July 2016 were:
1. What impact will Brexit have on employment law?
2. What impact will Brexit have on EU nationals currently working in the UK?
3. Is there a maximum workplace temperature beyond which employees cannot be expected to work?
4. What should the employer and employee discuss at an individual redundancy consultation meeting?
5. When does overtime have to be included in holiday pay?
6. If an employer failed to follow its procedures for employees on probation would a dismissed probationer have any redress?
7. Where an employee who has exhausted all entitlement to sick pay is to be dismissed on grounds of ill health will he or she be entitled to any payment throughout his or her notice period?
8. Given that the expiry of a fixed-term contract constitutes dismissal, what will usually be a fair reason for dismissal?
9. What duties do employers have under the "transparency in supply chains" provisions of the Modern Slavery Act 2015?
10. Should an employer deal with an employee's poor performance through its disciplinary or capability procedure?