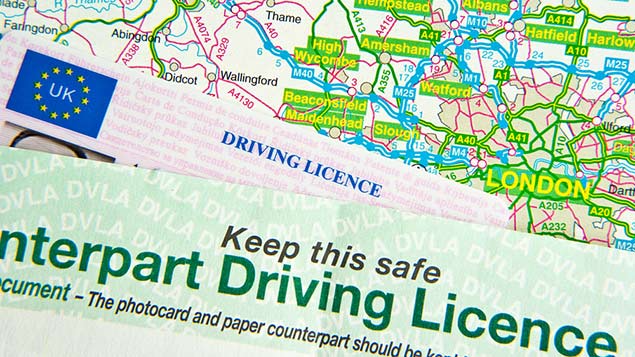 A new service from the Driver and Vehicle Licensing Agency (DVLA), to be launched on 8 June 2015, has meant the most popular FAQ on XpertHR last month was about how employers can obtain information on employees' driving licences.
Employers may need to check the driving licence records of their employees or job applicants, for example to ensure that they are not disqualified from driving or that they are licensed to drive a particular type of vehicle.
Other popular FAQs in May tackled the Tax-free Childcare scheme, which is expected to come into operation later this year, and the year's biggest topic so far, shared parental leave. The top 10 HR questions are as follows:
1. Can an employer obtain information from DVLA about an employee's driving licence?
2. What is the Tax-free Childcare scheme?
3. Will employers still be able to operate a childcare voucher scheme following the introduction of Tax-free Childcare?
4. What is the role of employers in the Tax-free Childcare scheme?
5. How will shared parental leave operate?
6. Must an employer disclose notes and witness statements produced during a grievance or disciplinary procedure if an employee requests them?
7. How should an employer compute a week's pay in relation to an employee's holiday pay entitlement?
8. What is the status of workers engaged on casual or zero hours contracts?
9. What is the difference between shared parental leave and additional paternity leave?
10. When is the Fit for Work service introduced for employers to refer an employee for an occupational health assessment?