Data protection
The Data Protection Act 1998 requires that employers follow various data protection principles when handling employees' personal data.
An employee has the right to request access information kept about him or her by the employer, including personnel files, sickness records, disciplinary or training records, appraisal or performance review notes, and emails or documents in which the employee is the focus. Such requests are known as "data subject access requests".
---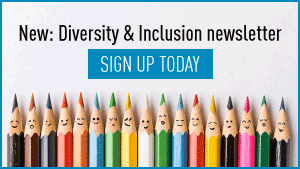 Personnel Today has launched a new email newsletter for 2020, focusing on all aspects of diversity and inclusion.