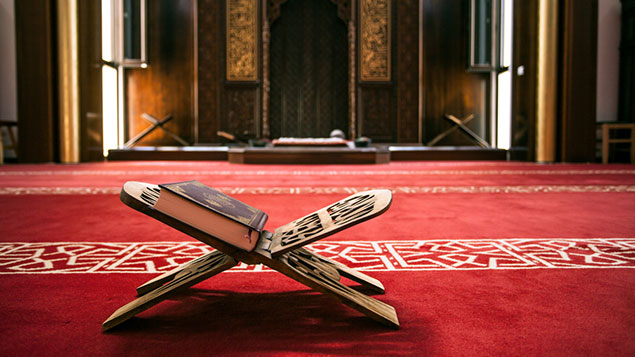 Many employers will have staff who have been fasting over the last month, as they observe Ramadan.
The most popular FAQ on XpertHR in May looks at steps that employers can consider to support employees while they are fasting, such as allowing temporary flexible working patterns. Other questions in the top 10 this month look at breaks in continuity of service, and how to deal with sickness absence that is not supported by a fit note.
The top 10 HR questions in May 2019:
1. What can employers do to support employees who are observing Ramadan?
2. What types of break between contracts would not constitute a break in continuous employment?
3. Is an employer obliged to wait a certain period of time before re-employing an employee who was dismissed for redundancy?
4. What steps should an employer take where an employee is off sick for over a week but has not submitted a doctor's certificate?
5. How does the law define redundancy?
6. What rights of access do employees have to job references?
7. What is the companion's role at a disciplinary or grievance hearing?
8. Are employees entitled to be paid their full contractual pay on keeping-in-touch days?
9. When should the employer begin collective redundancy consultation with employees?
10.Is there any statutory guidance for employers on the Equality Act 2010?
HR Consultant opportunities on Personnel Today